Mr. R Drinks 雨田先生手沖飲品吧
Address 地址: No. 69, Lane 223, Section 4, Zhongxiao East Rd, Da'an District, Taipei City
台北市大安區忠孝東路4段223巷69號
MRT 捷运: Zhongxiao Dunhua exit 2 忠孝敦化站2號出口
Hours 營業時間: Tuesday-Saturday 12PM-9PM, Sunday-Monday 12PM-7PM
Instagram post
---
Tired of boring old lattes? Do you crave something creative? I've been searching for some unique a.k.a. insta-worthy cafés and stumbled upon Mr. R Drinks on my IG Discovery page. I decided to visit on a chilly Monday afternoon. Mr. R's drinks definitely kept me warm and they deserve more attention!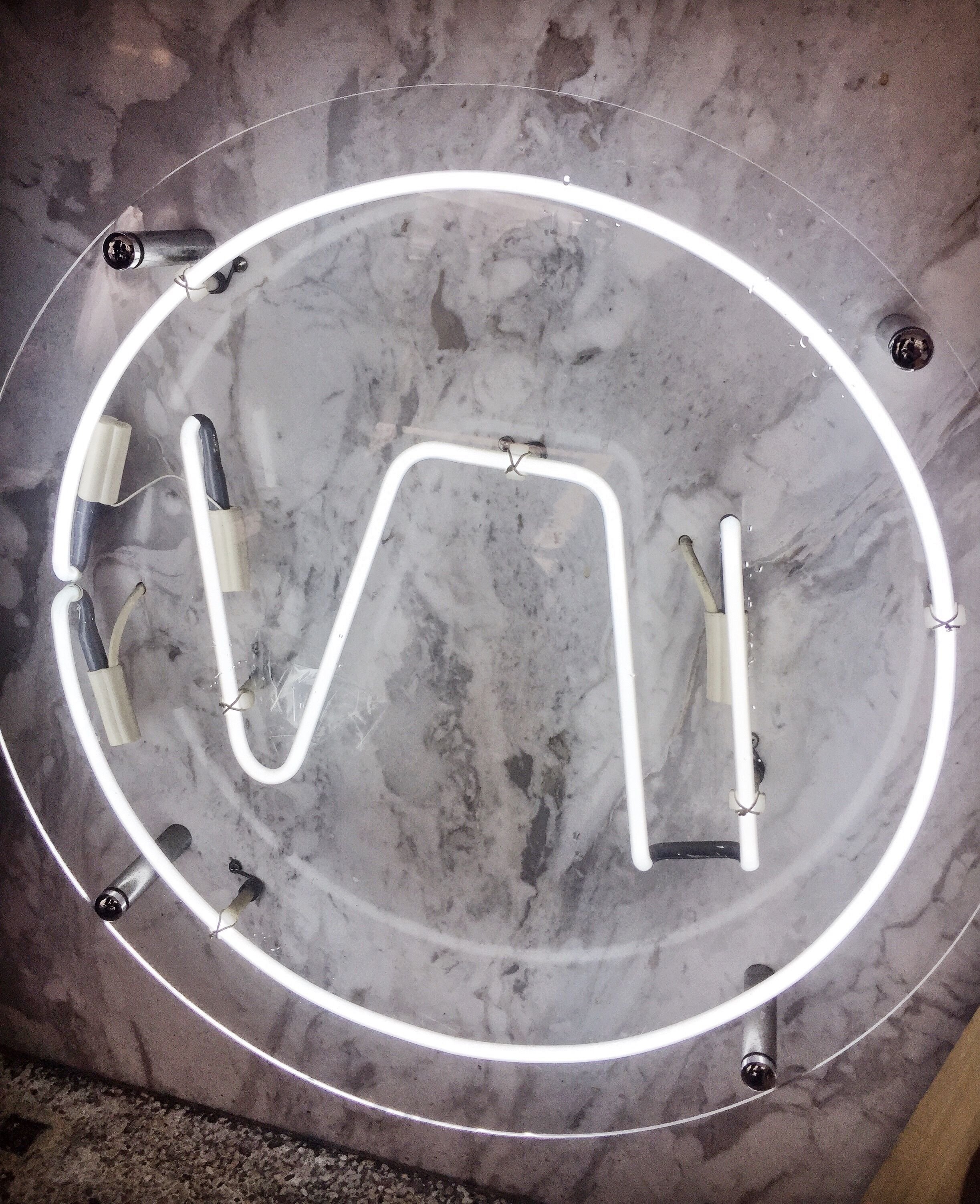 Mr. R opened his cafe on March 25, 2017. He puts a lot of effort into making each drink perfect; therefore, you may have to be patient with him. It takes him around 5 to 7 minutes to make each drink.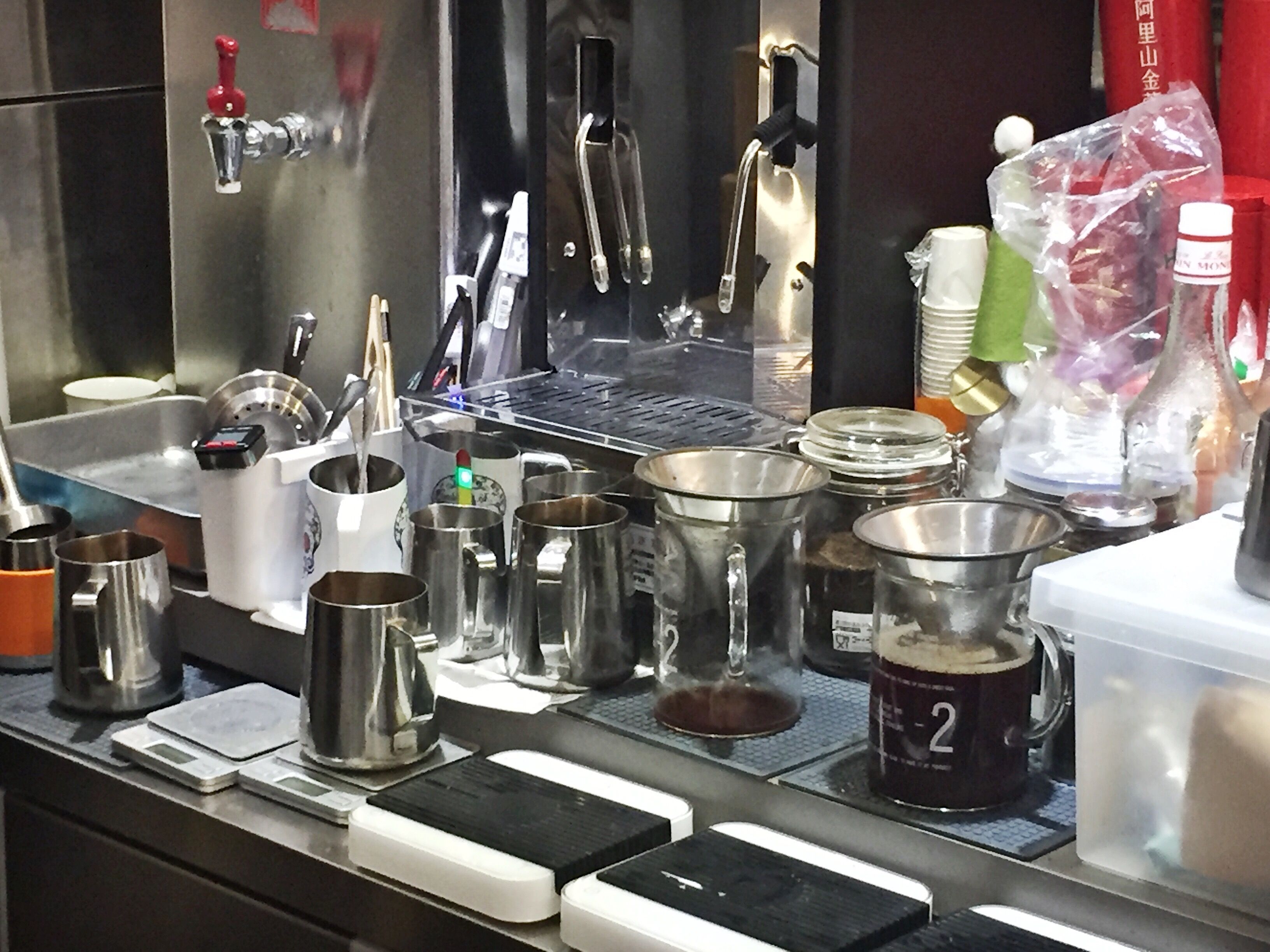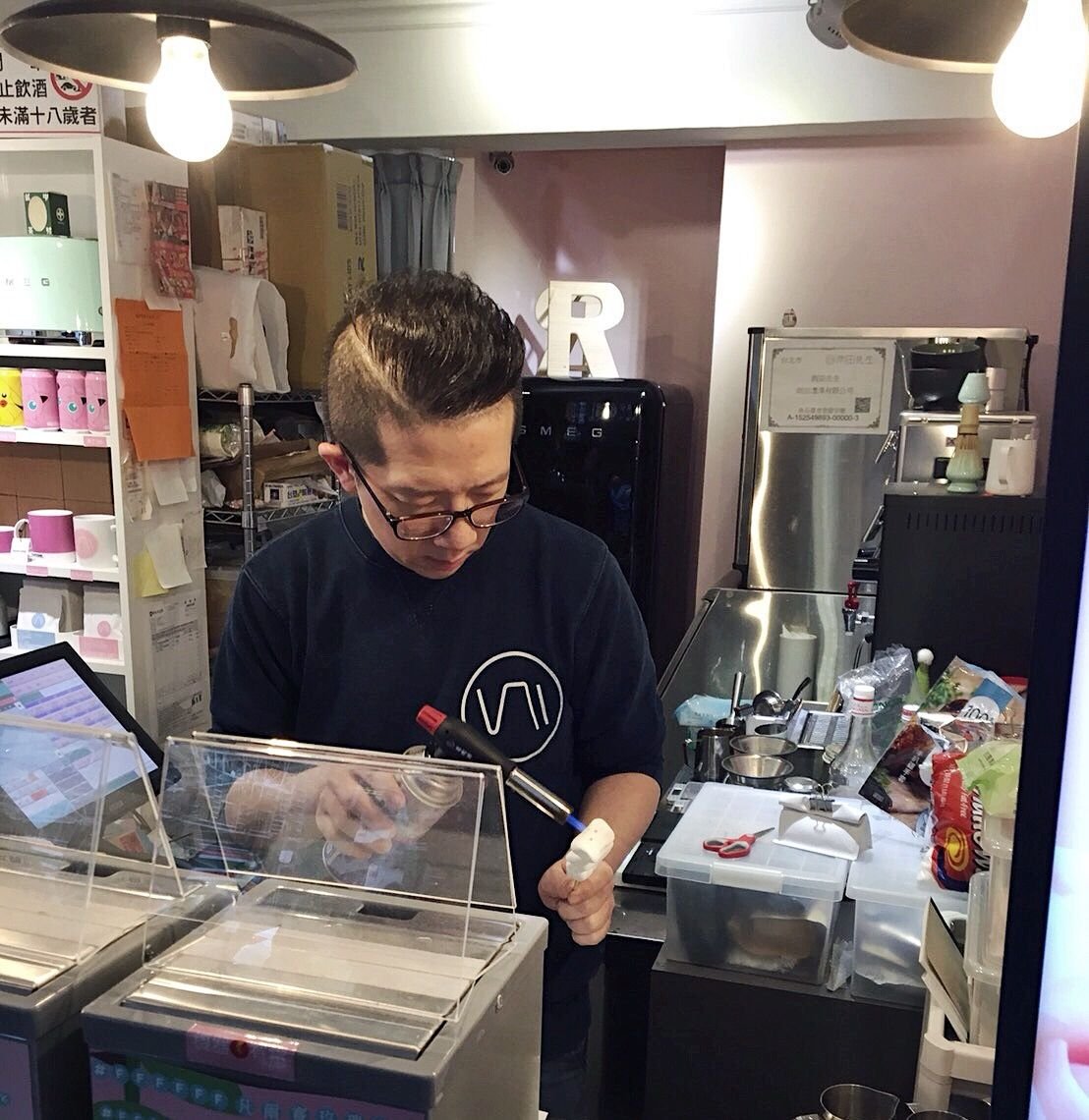 To add a nice background for your pictures, Mr. R places props for your photos. How thoughtful is he, am I right?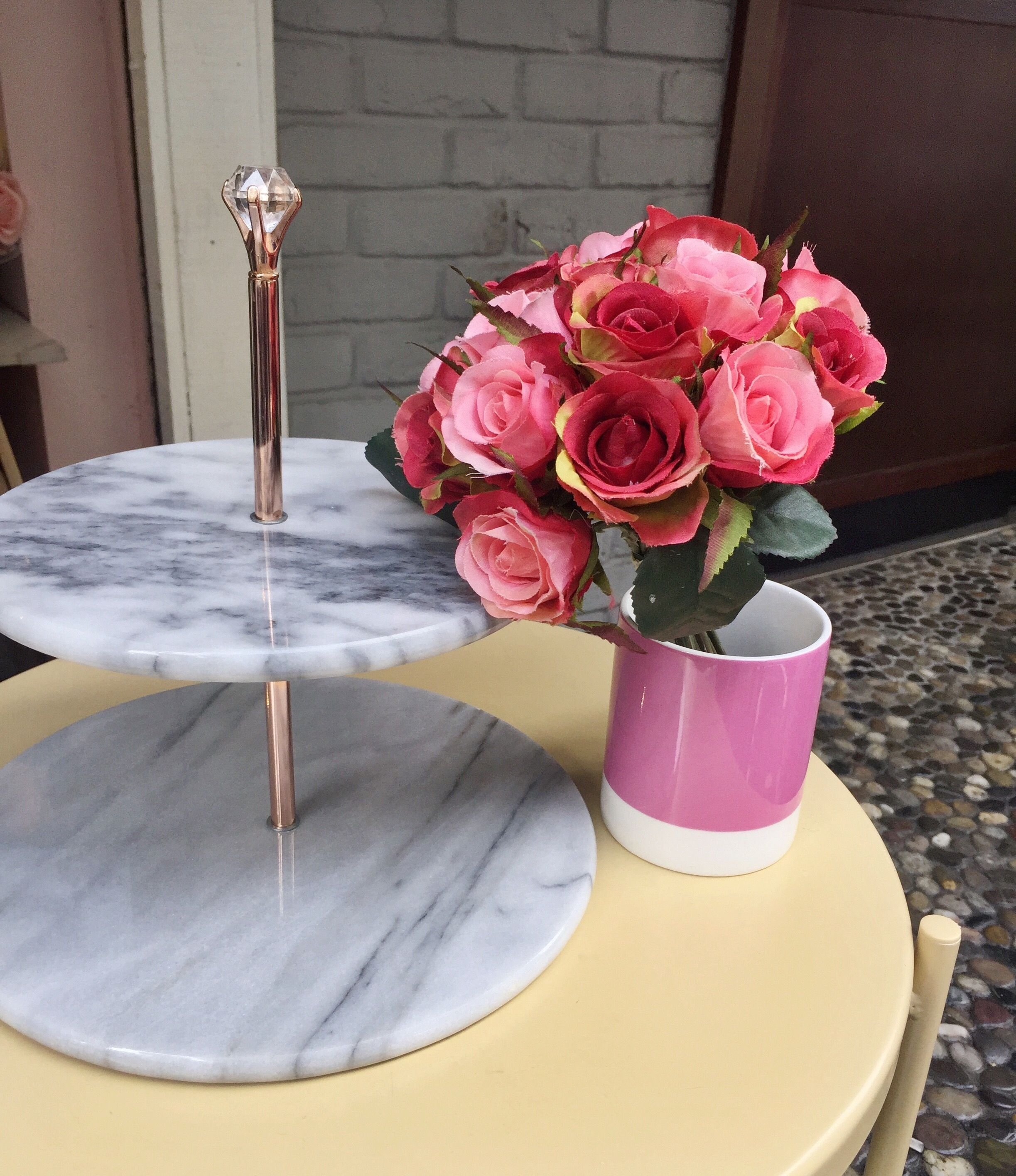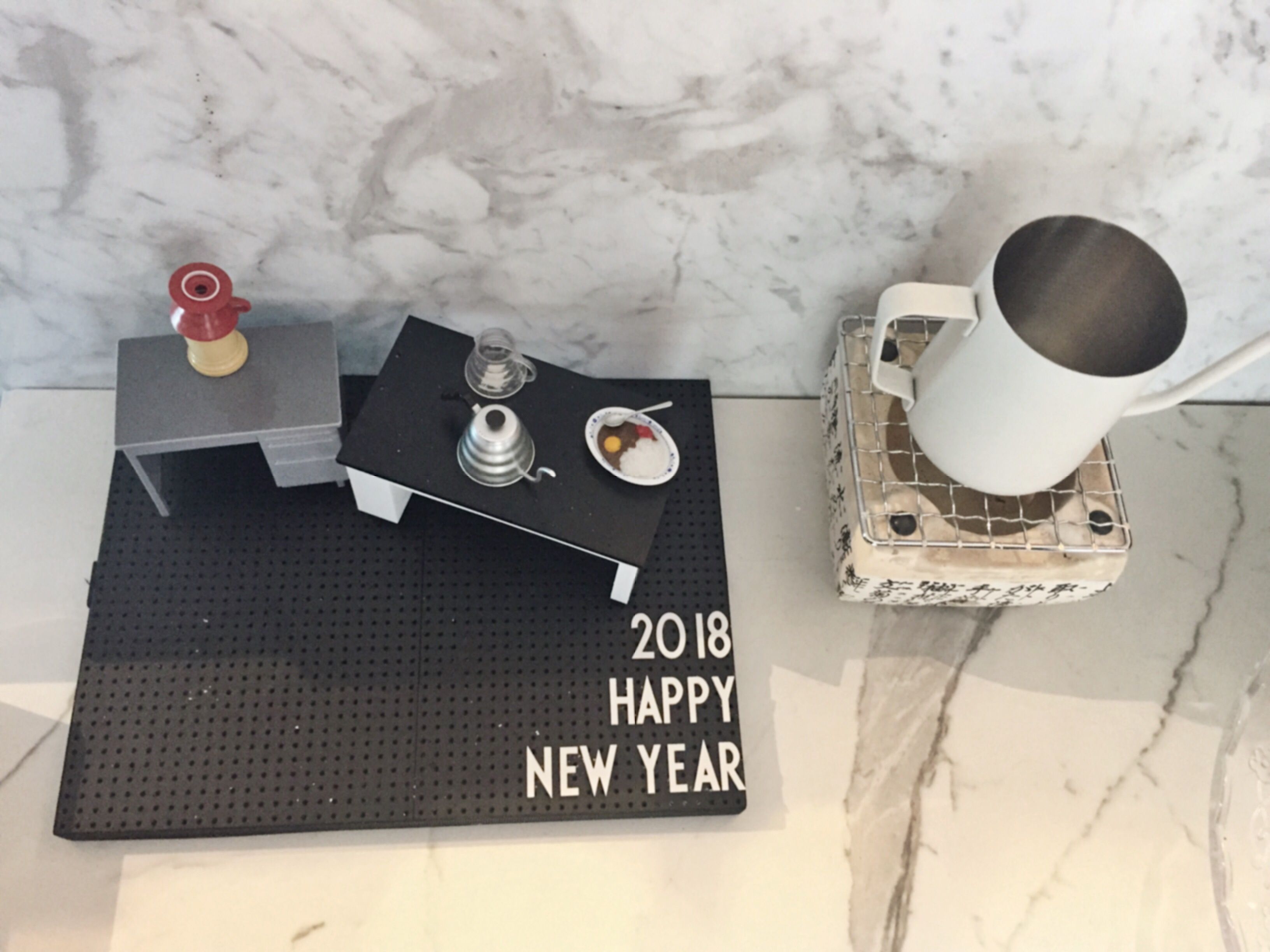 The menu includes drinks like milk tea, rose milk tea, au lait, pour-over coffee, hot chocolate plum wine and more. You can check out a clearer version of the menu.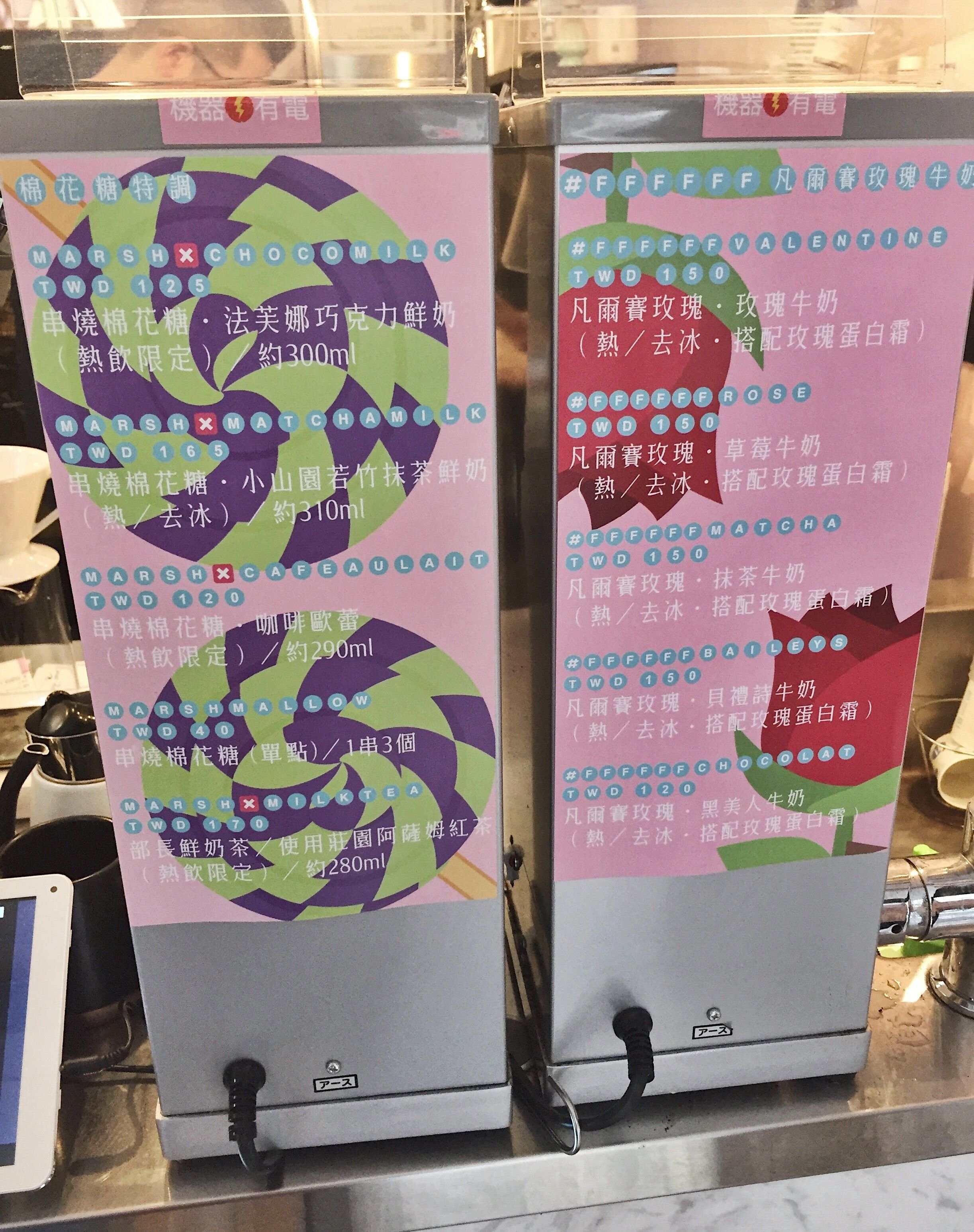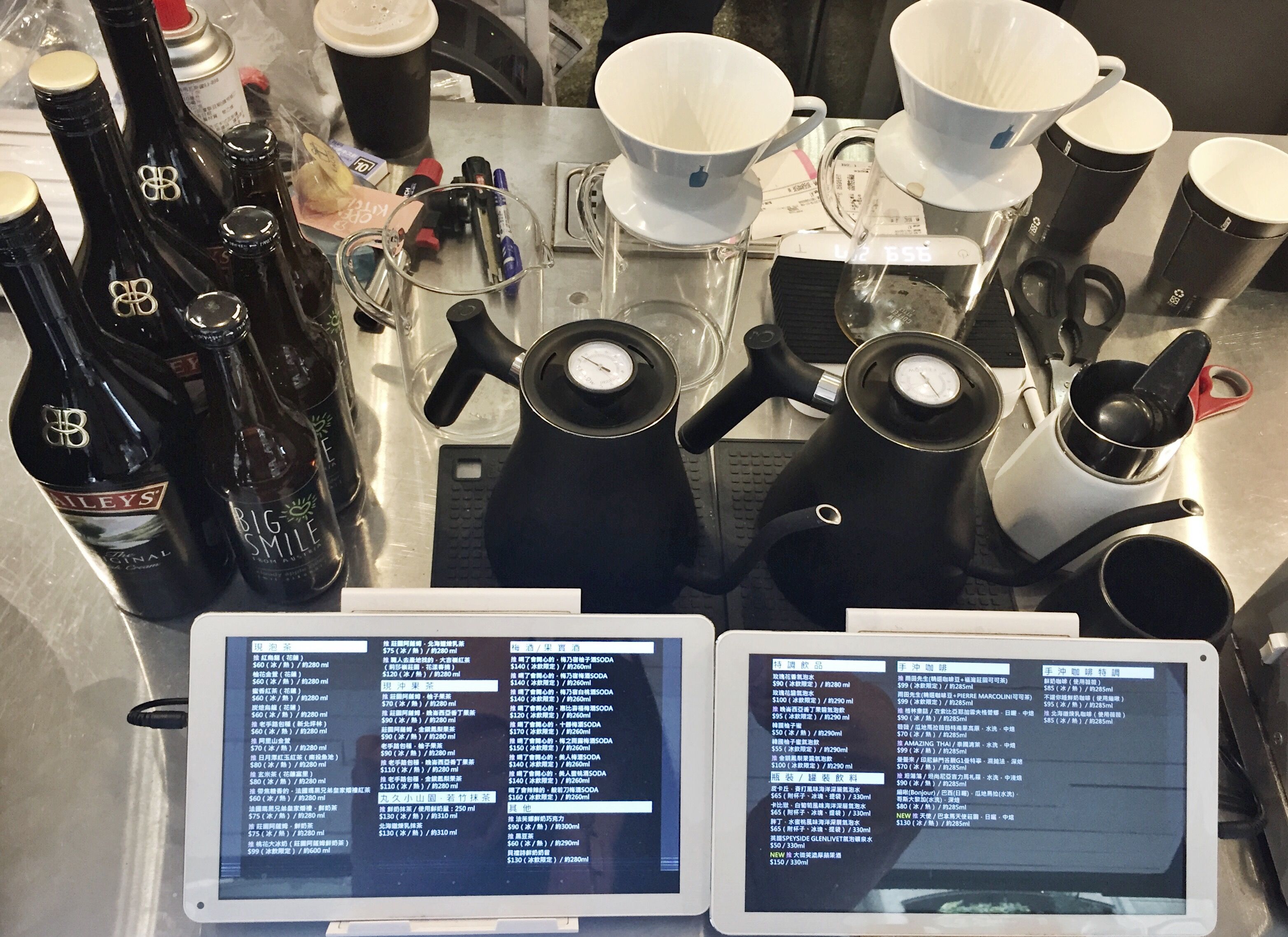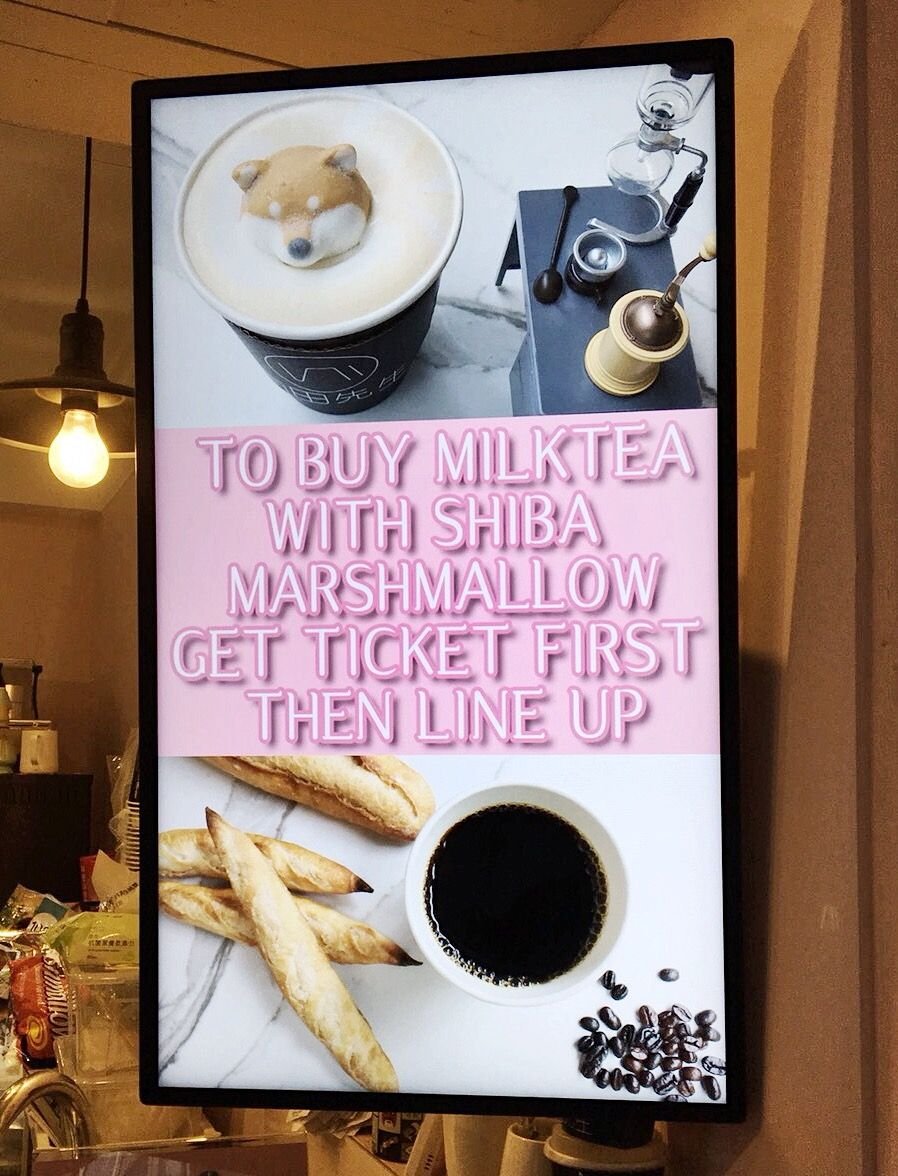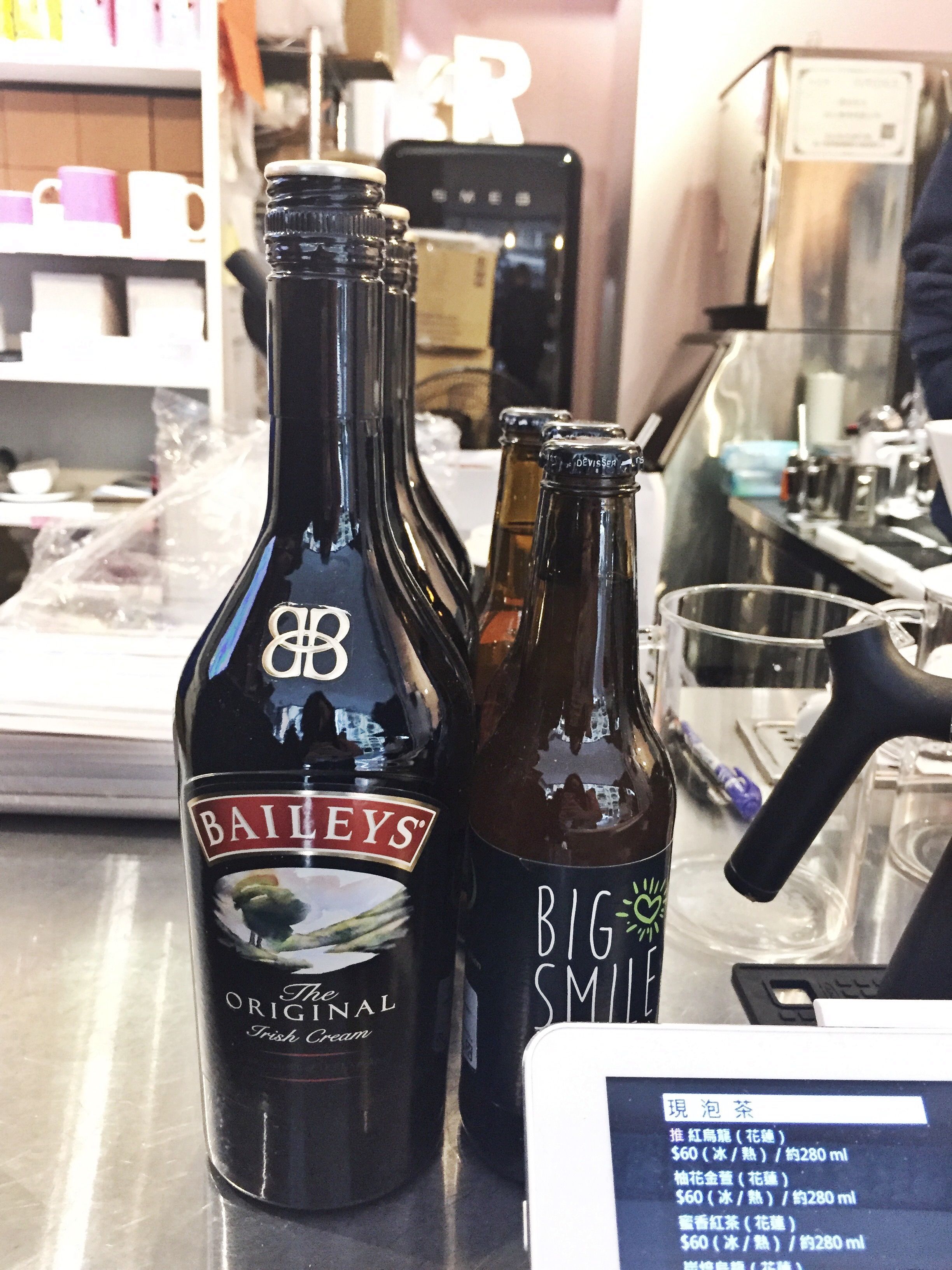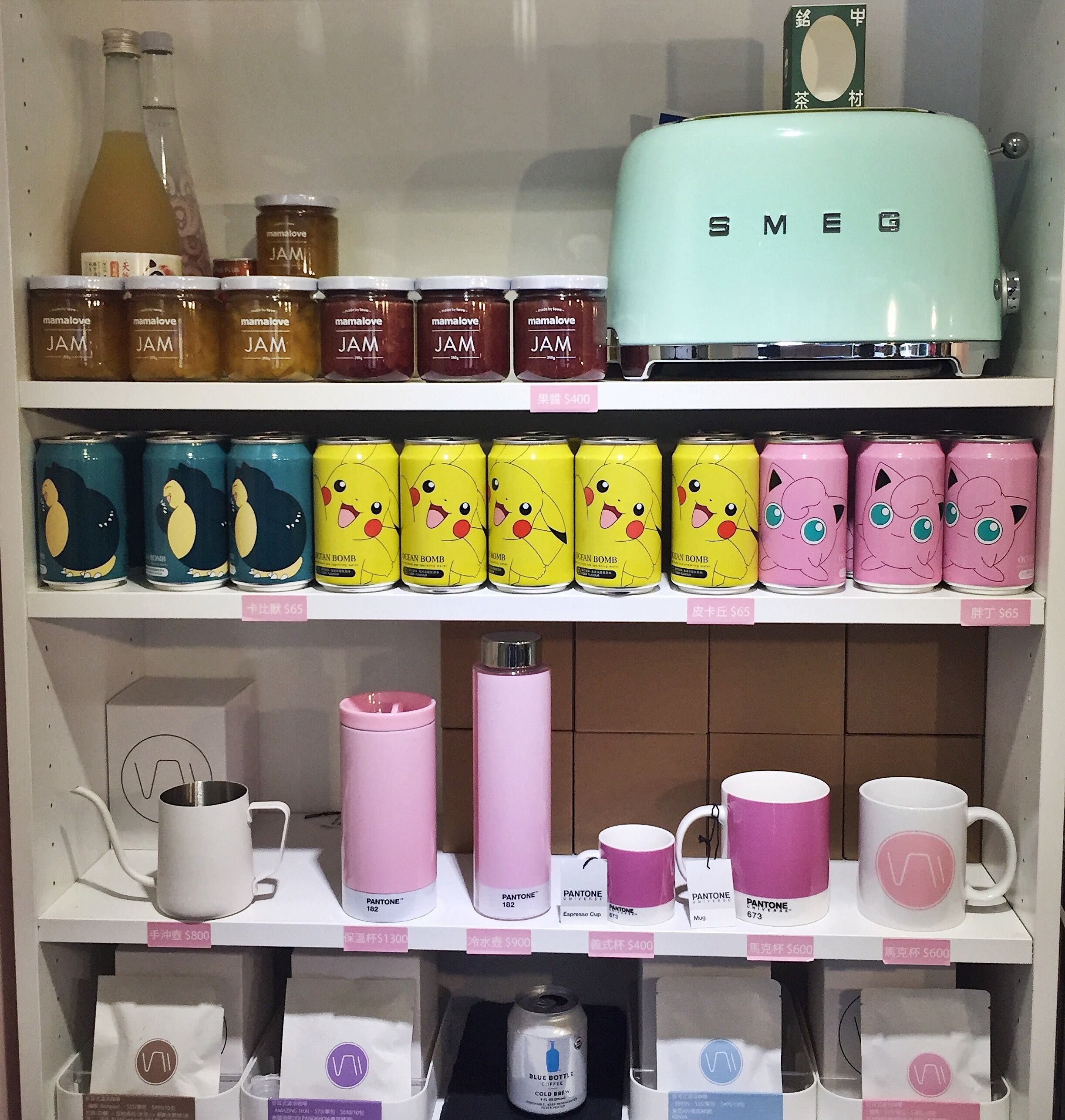 We ordered the Marshmallow Café Au Lait ($120NT, ~$4.06USD) and Shiba Inu Milk Tea ($170NT, ~$5.76USD). Mr. R presented us the drinks without the marshmallows. He first asked if we wanted to take pictures. Then he gave us the marshmallows to put on top of the drinks ourselves. You have to be careful, otherwise the marshmallows might tilt! They acted as sweeteners so the drinks were not overly sweet. If you are ever in the Dunhua area (東區), warm yourselves up with Mr. R's cute milk teas, but be prepared for the wait time.
Of course, I have to make use of the props for my photos!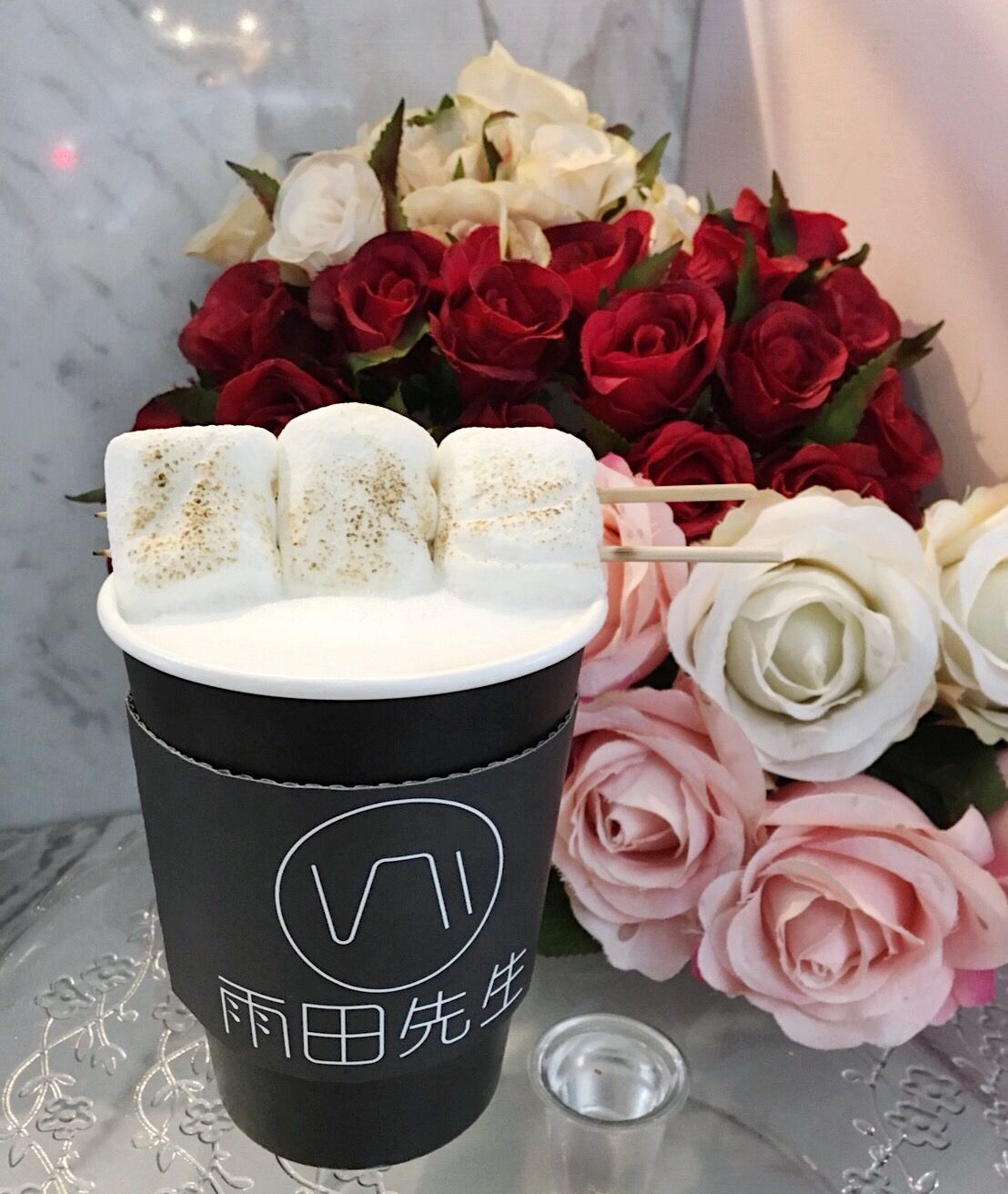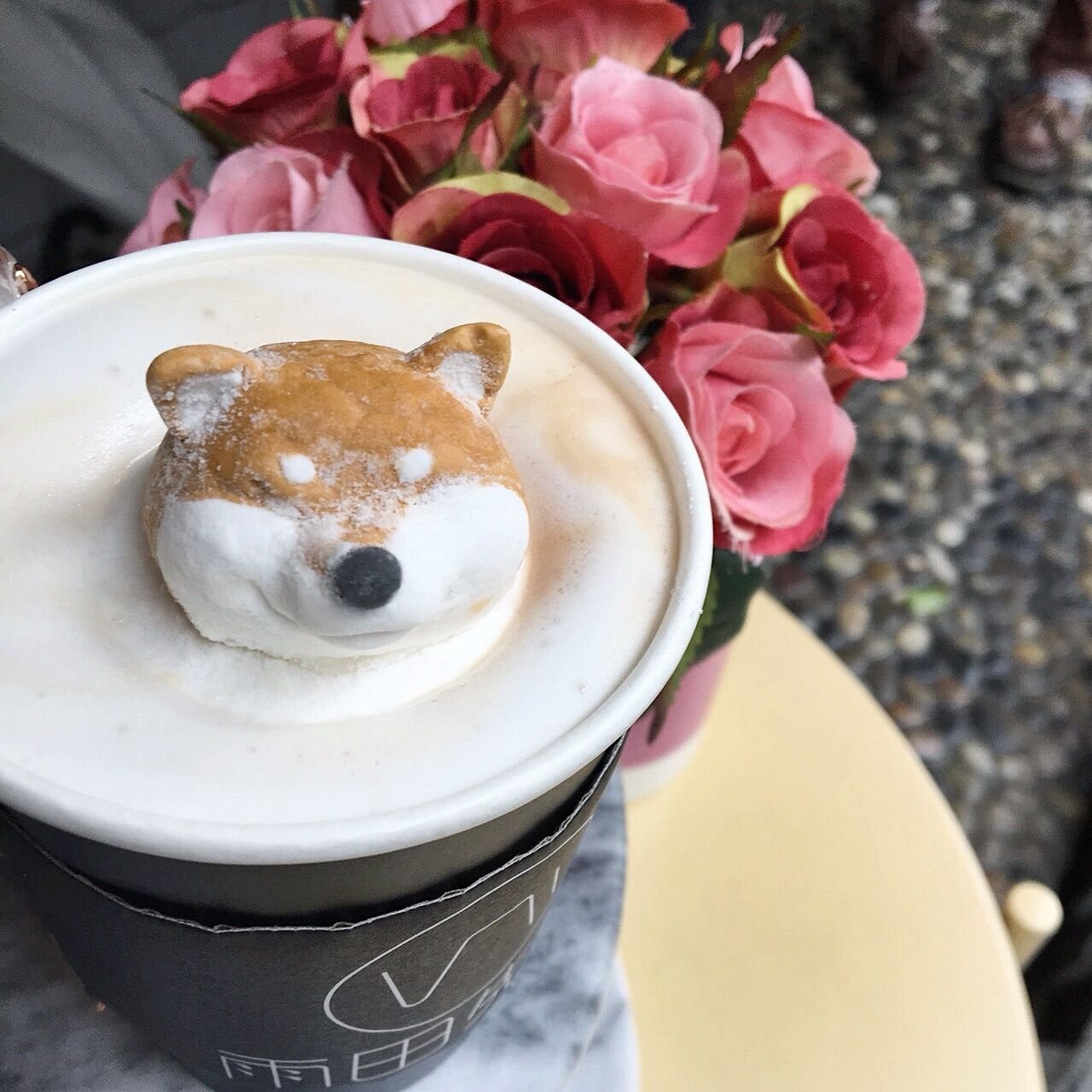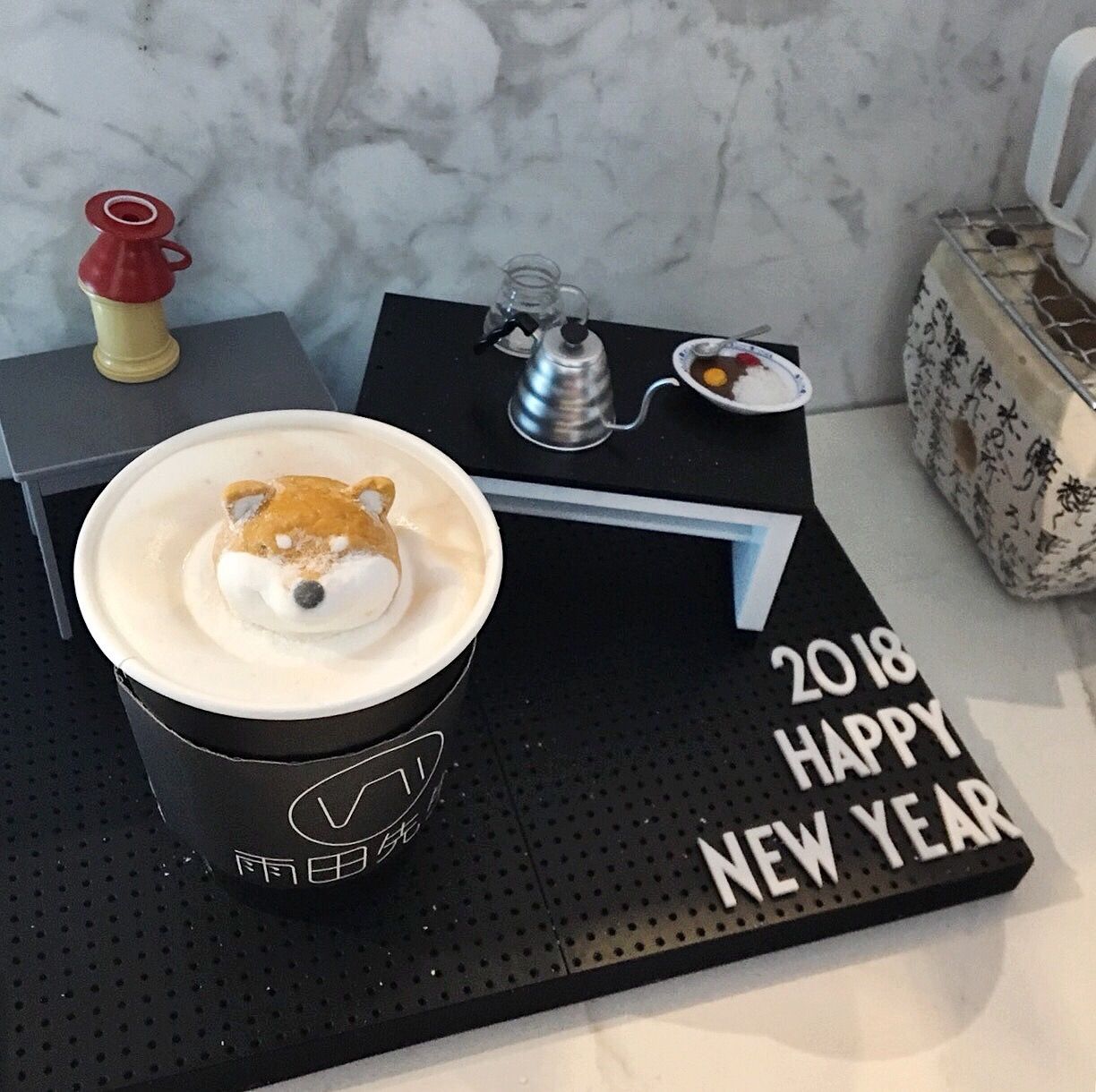 ---