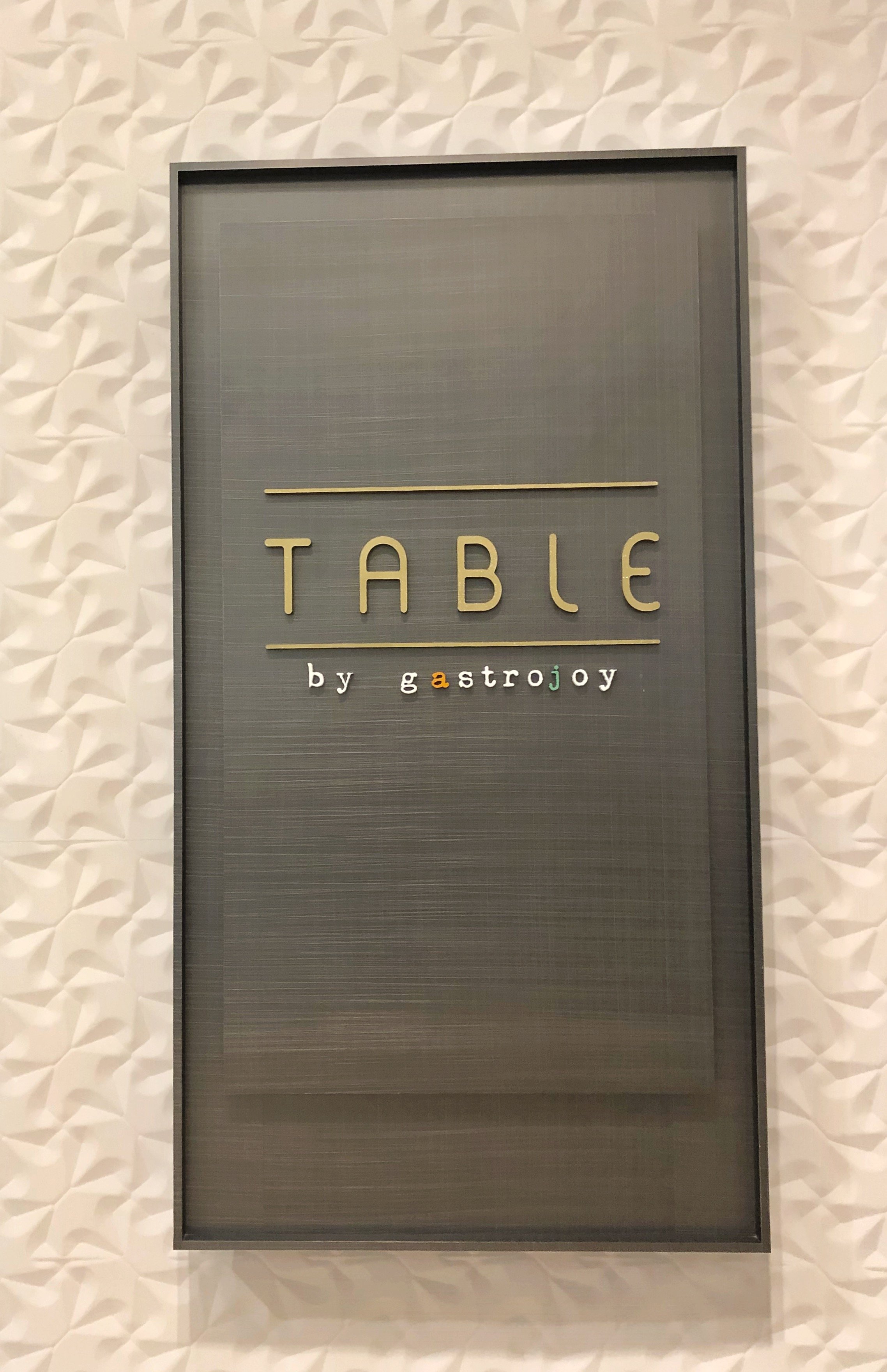 TABLE by GastroJoy
Address 地址: No. 45, Fl. 4, Shifu Rd., Xinyi Dist., Taipei City 110, Taiwan
台北市信義區市府路45號4樓
MRT 捷运: Taipei 101/World Trade Center exit 4 台北101/世貿站4號出口
Contact 電話: (02) 8101-8177
Hours 營業時間: Monday-Sunday 12:00 PM – 3:00 PM, 6:00 PM – 10:00 PM
TABLE by GastroJoy's Facebook website
Instagram post
---
Have you ever wondered what Spanish food tastes like? After trying Chef Aitor Olabegoya's traditional authentic Spanish tapas, I definitely left the restaurant feeling like I took a trip to Spain! During our meal, Chef Aitor highlighted that eating Spanish food is not all about the fancy dishes and that it's about coming together and enjoying each other's company. Why did he decide to open restaurants in Taiwan? After Chef Aitor discovered Taiwan, he fell in love with the street food, the honesty of the vendors, the quality of ingredients, and commitment of each individual restaurant. First, let me show you the interior decorations of the pop-up before the menu.
THE INSIDE 裡面: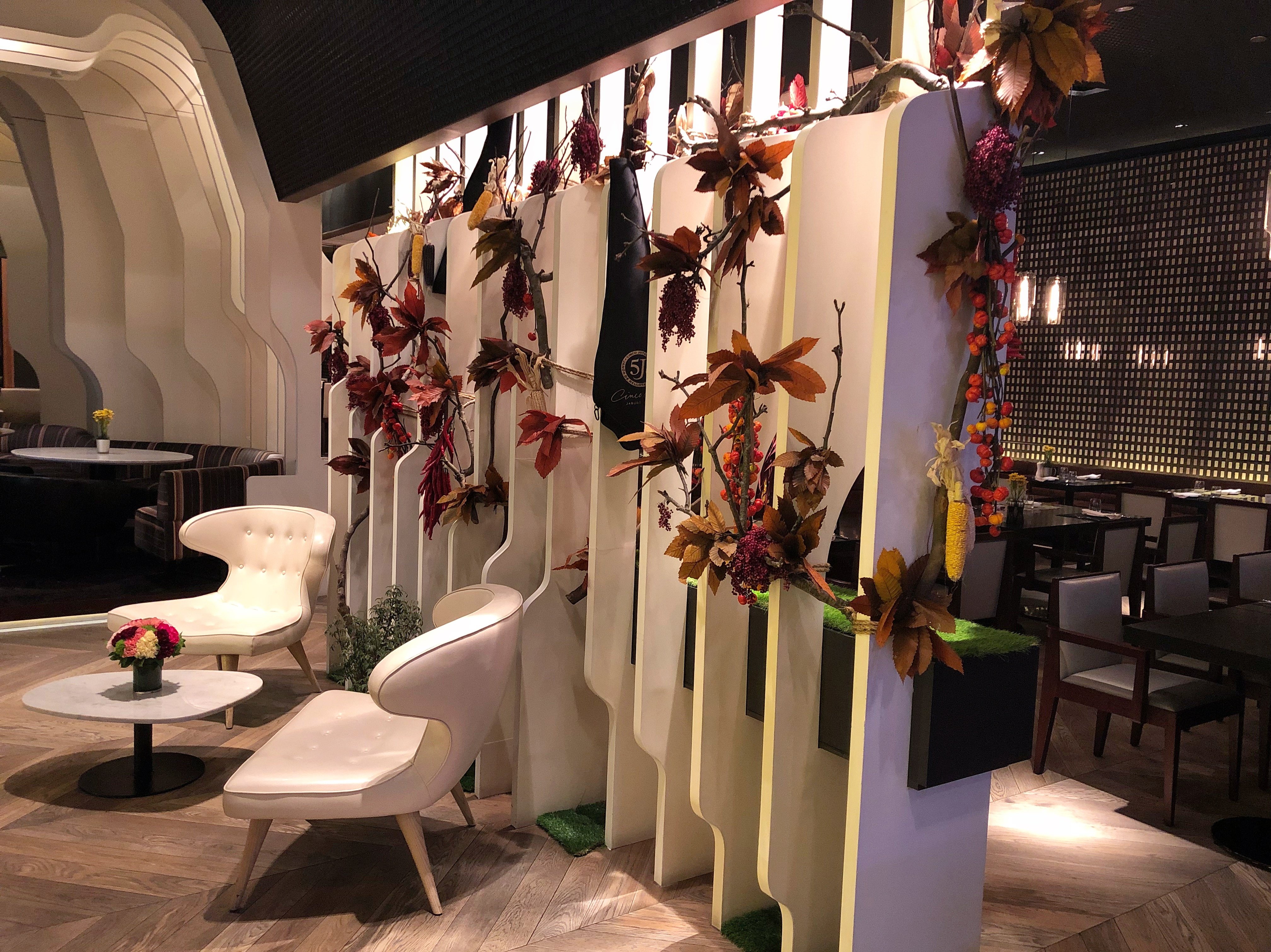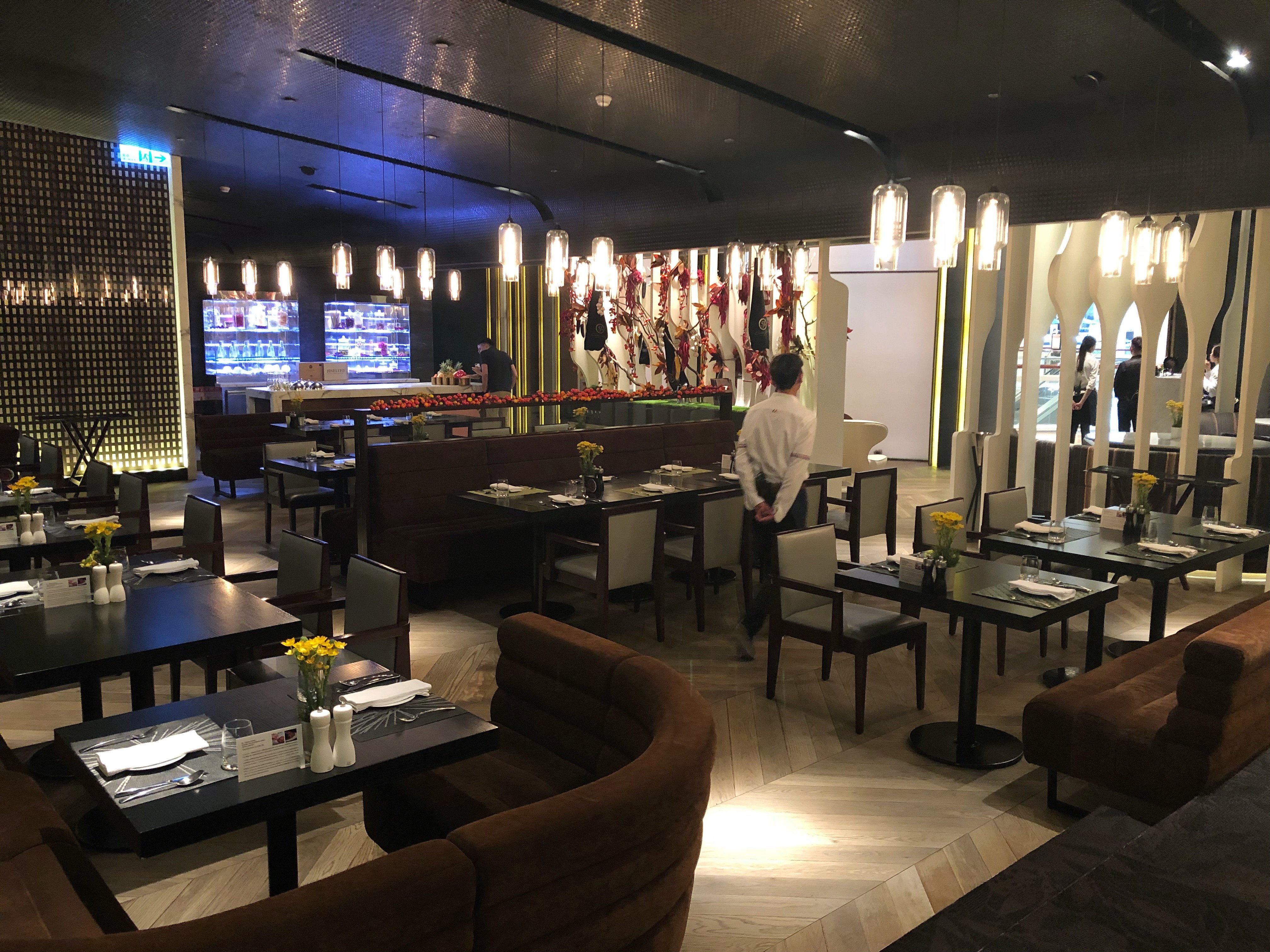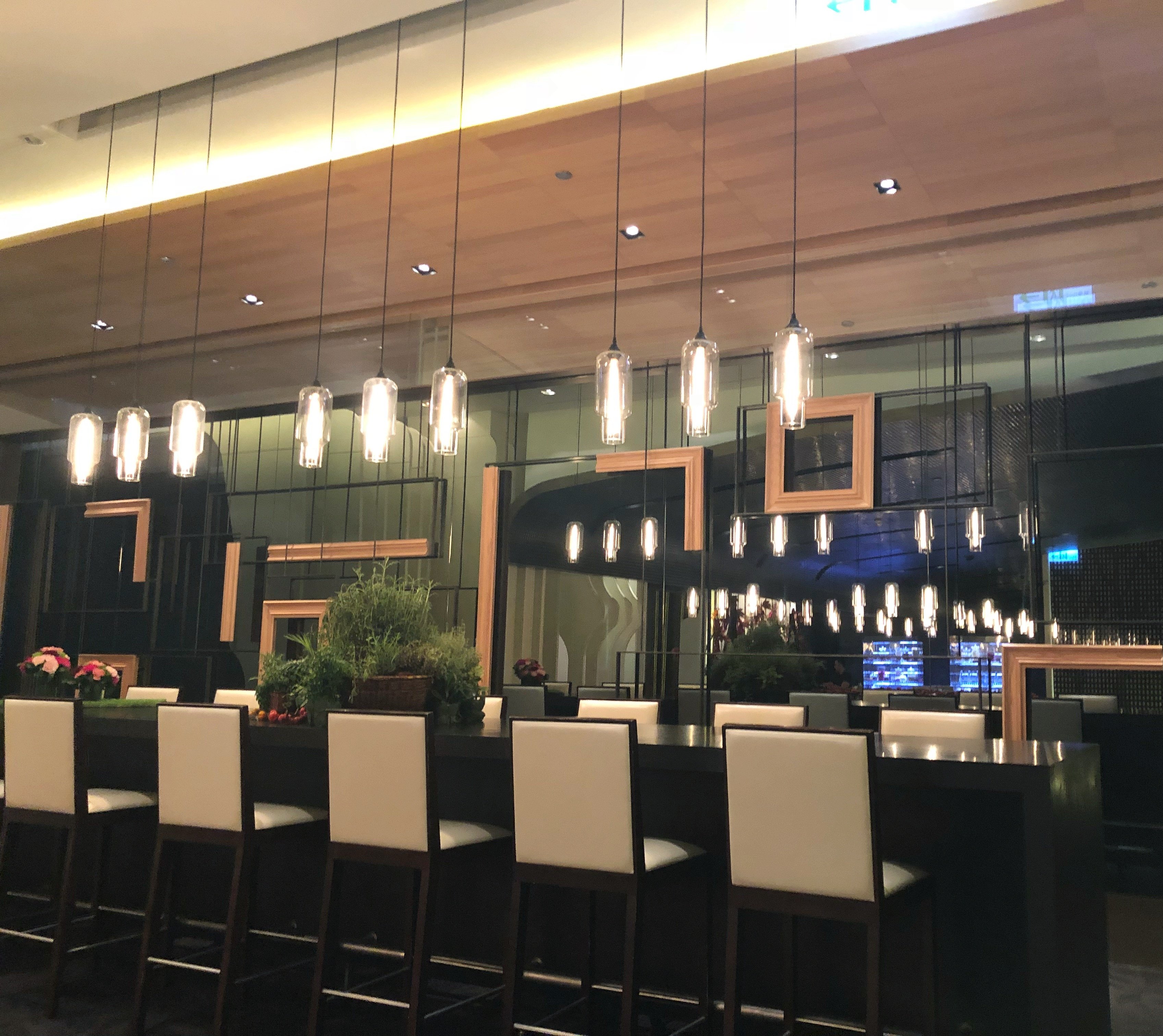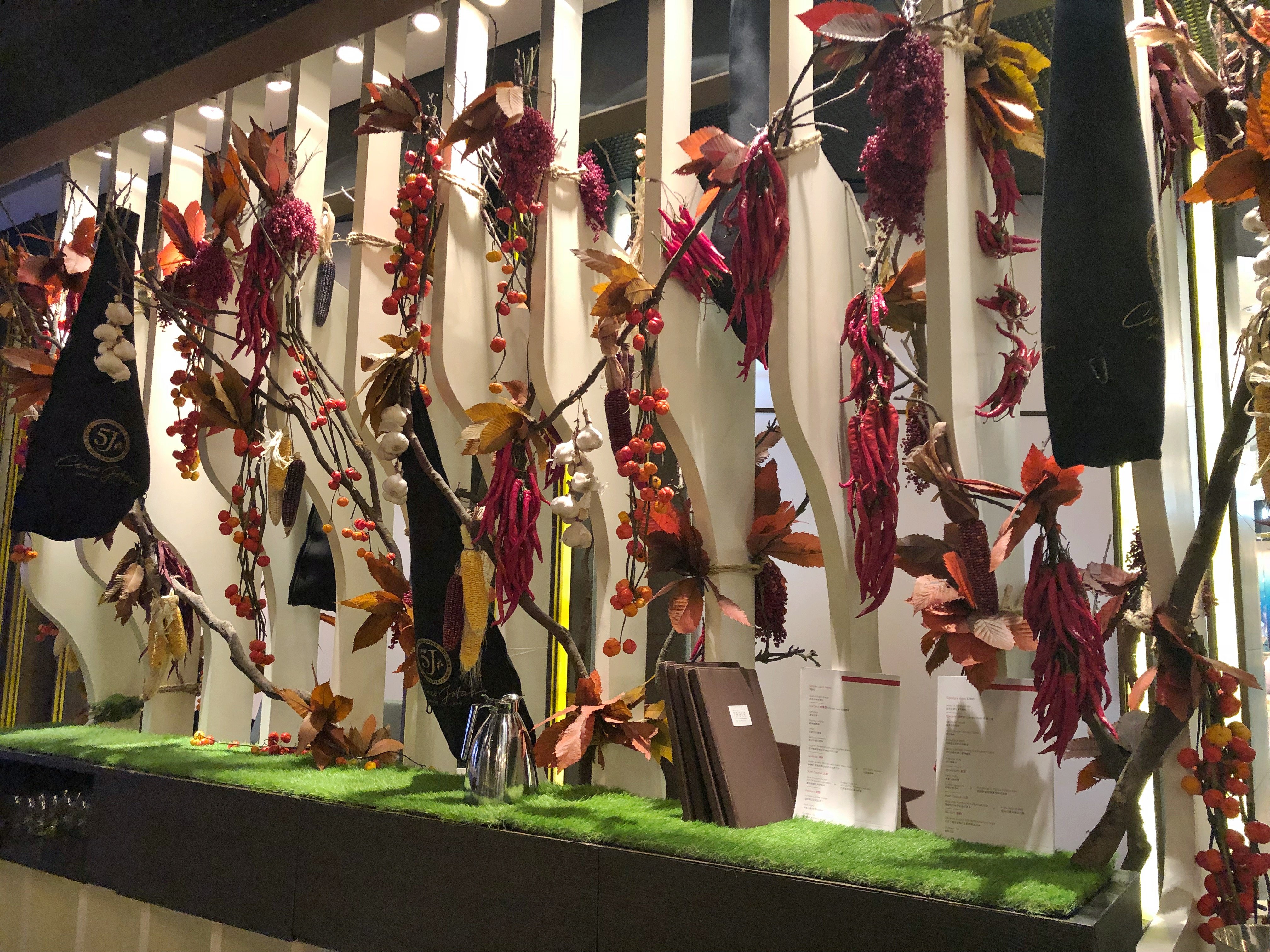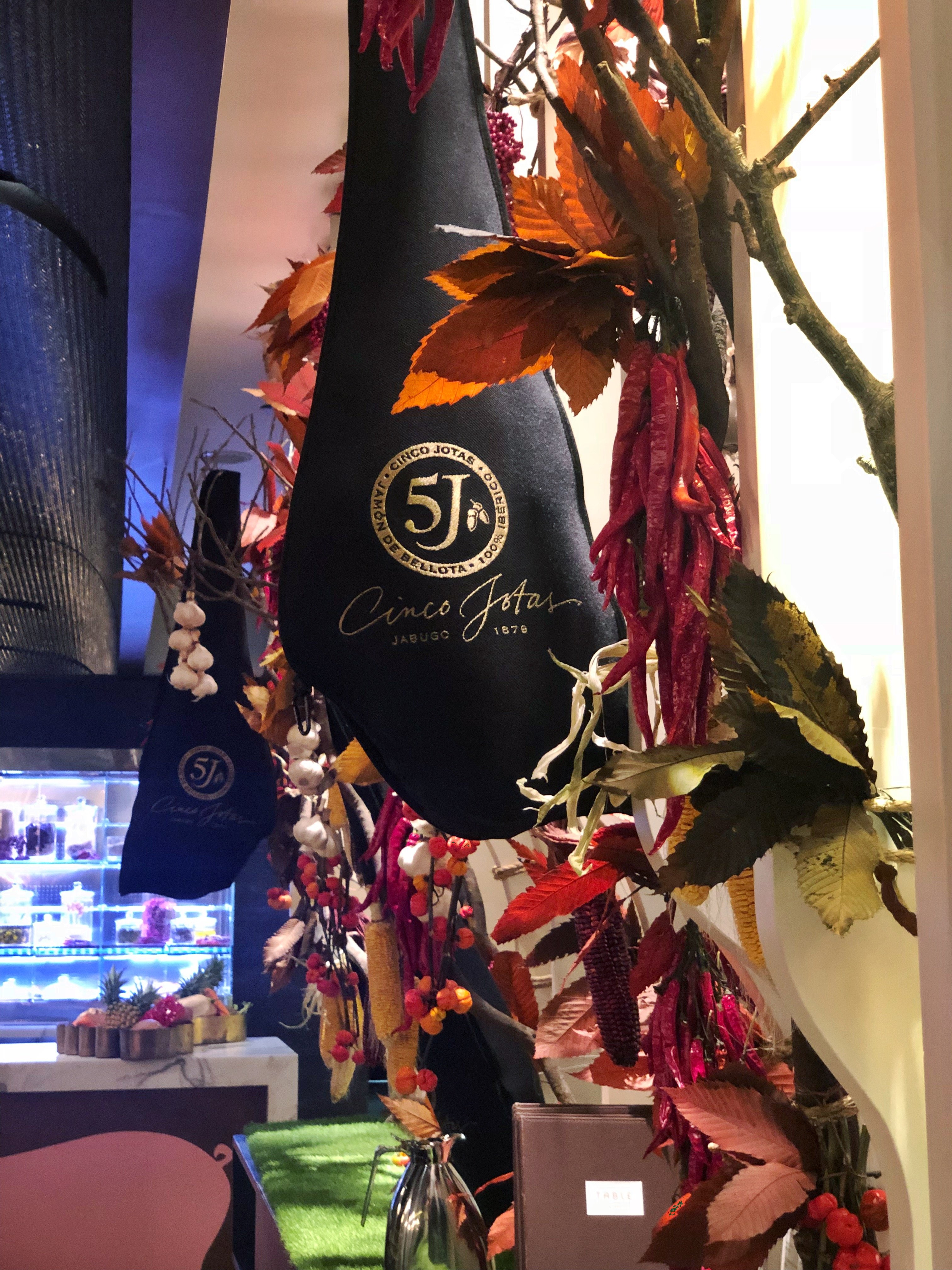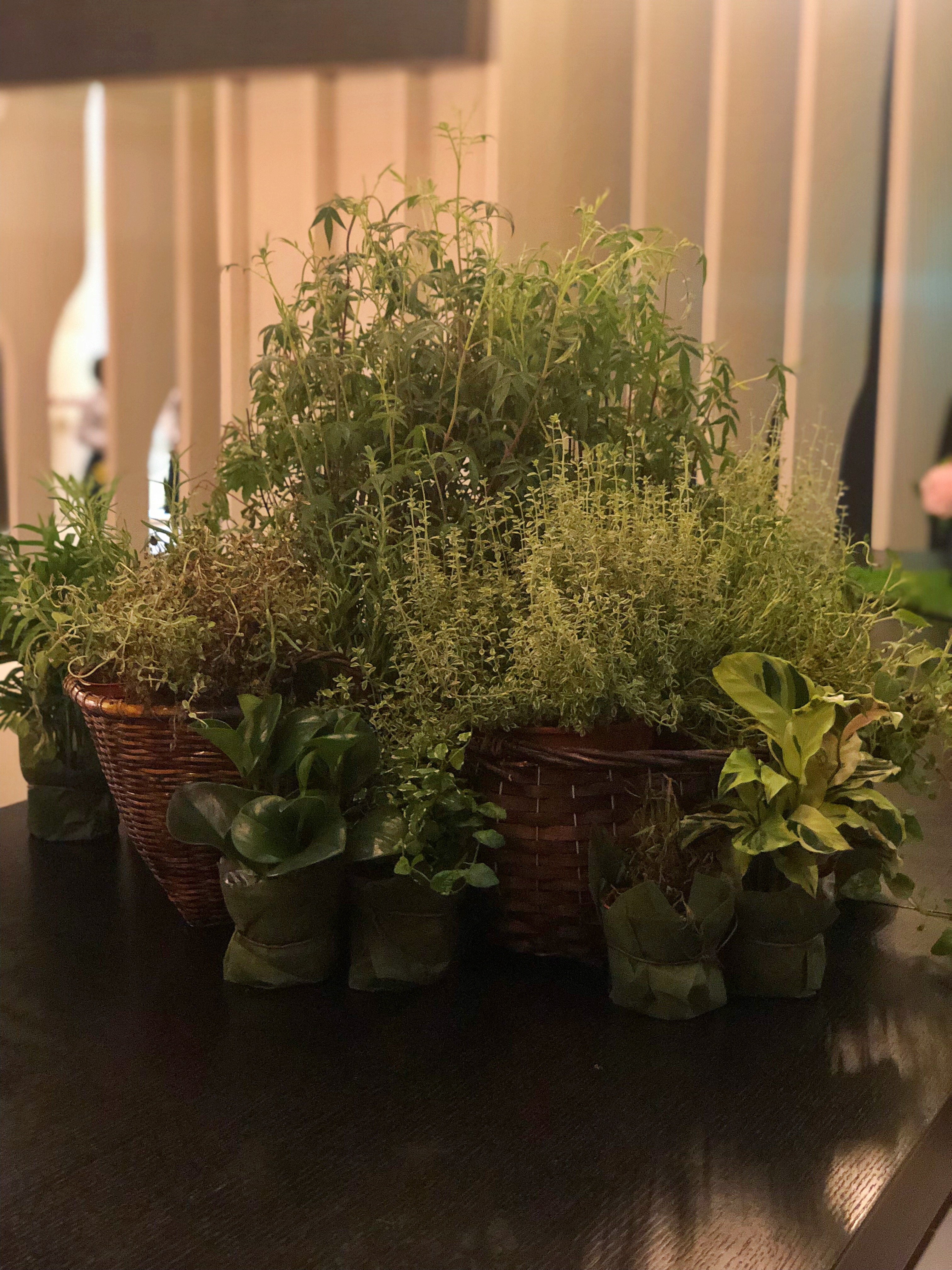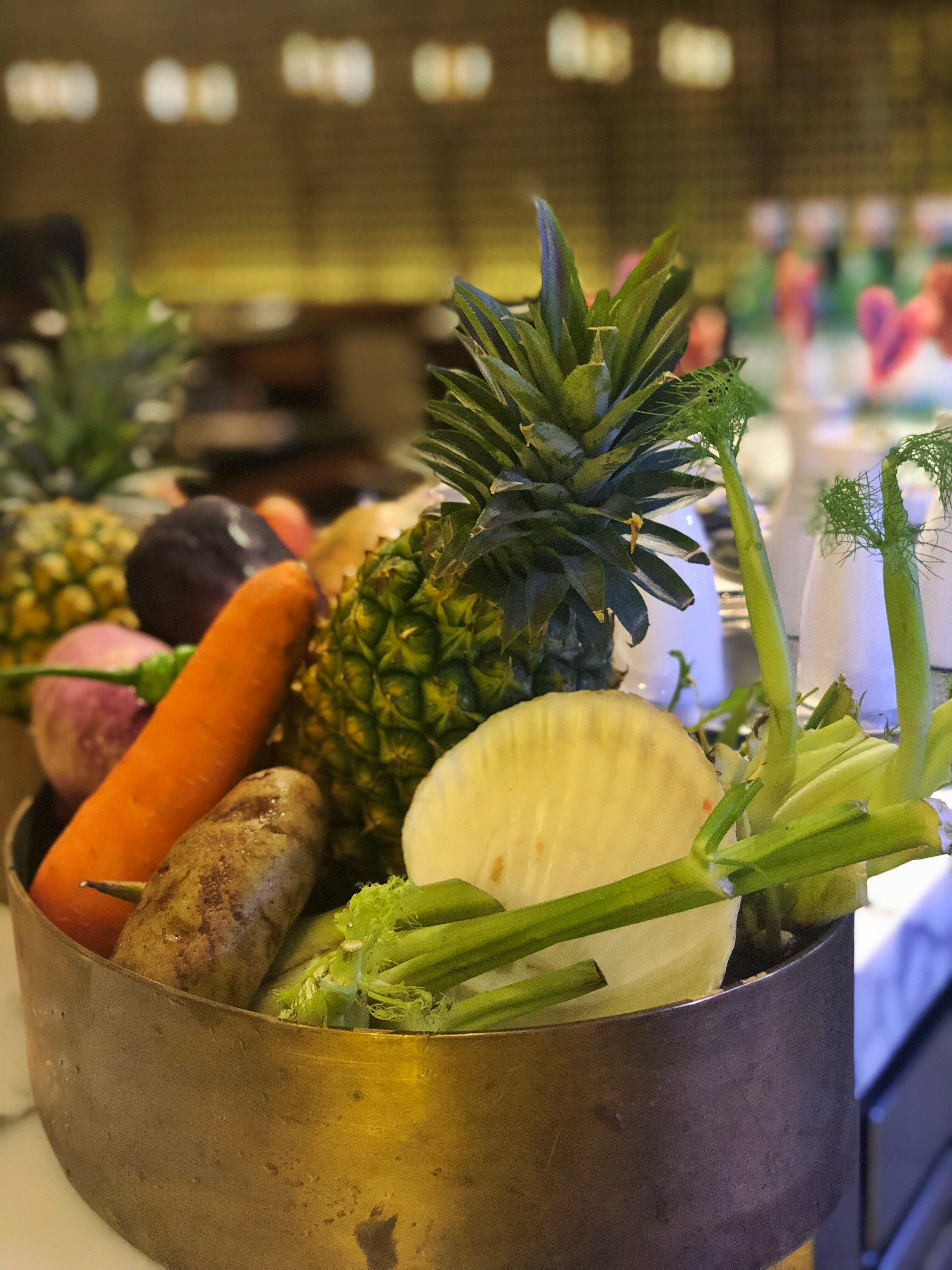 THE MENU 菜單:
There are three menu sets you can choose from with the prices of $880 NTD (~$29.19 USD), $1800 NTD (~$59.72 USD), and $3,000 NTD (~$99.52 USD).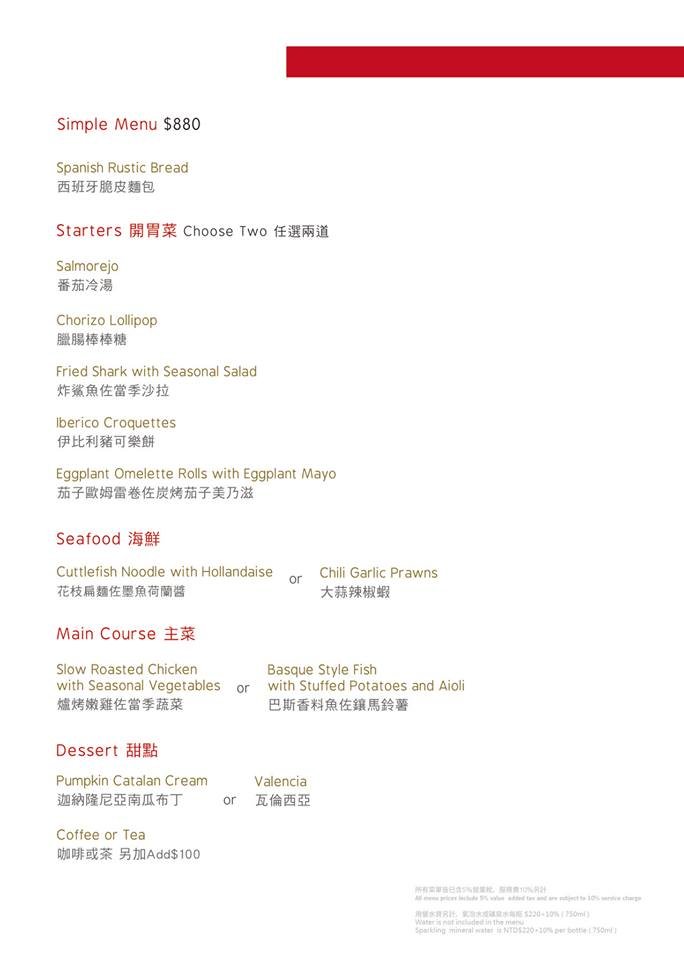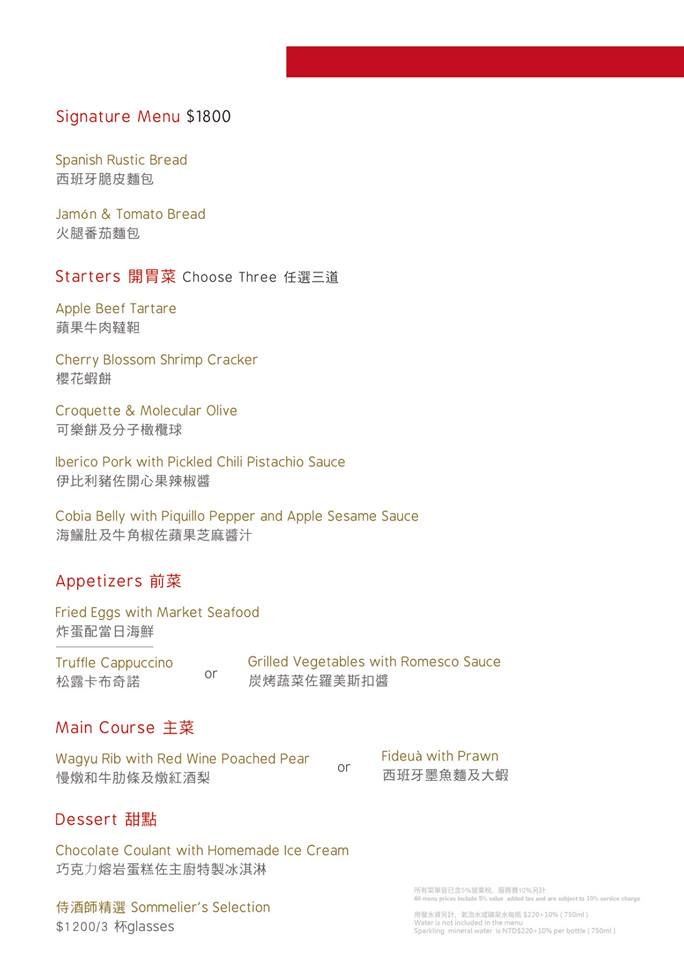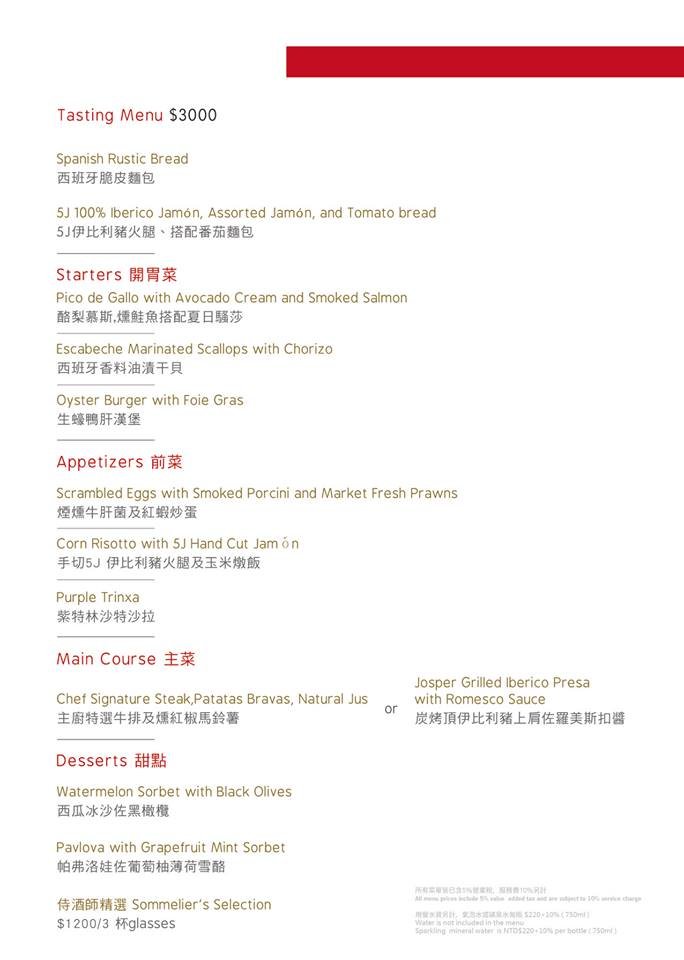 Let's take a look at some of the menu items I got to try:
But first, fresh bread! Bread is made fresh daily in the kitchen.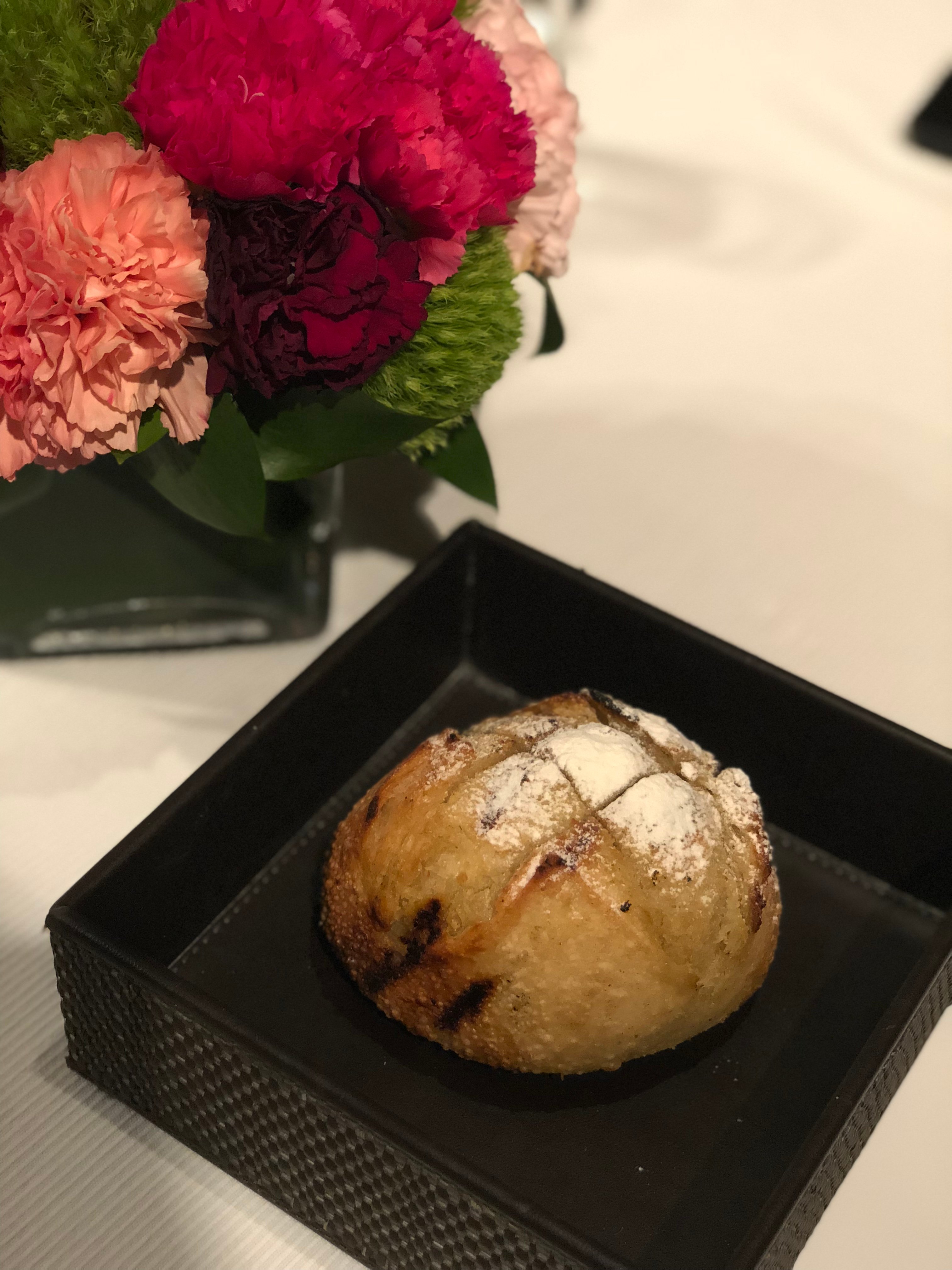 STARTERS 開胃菜: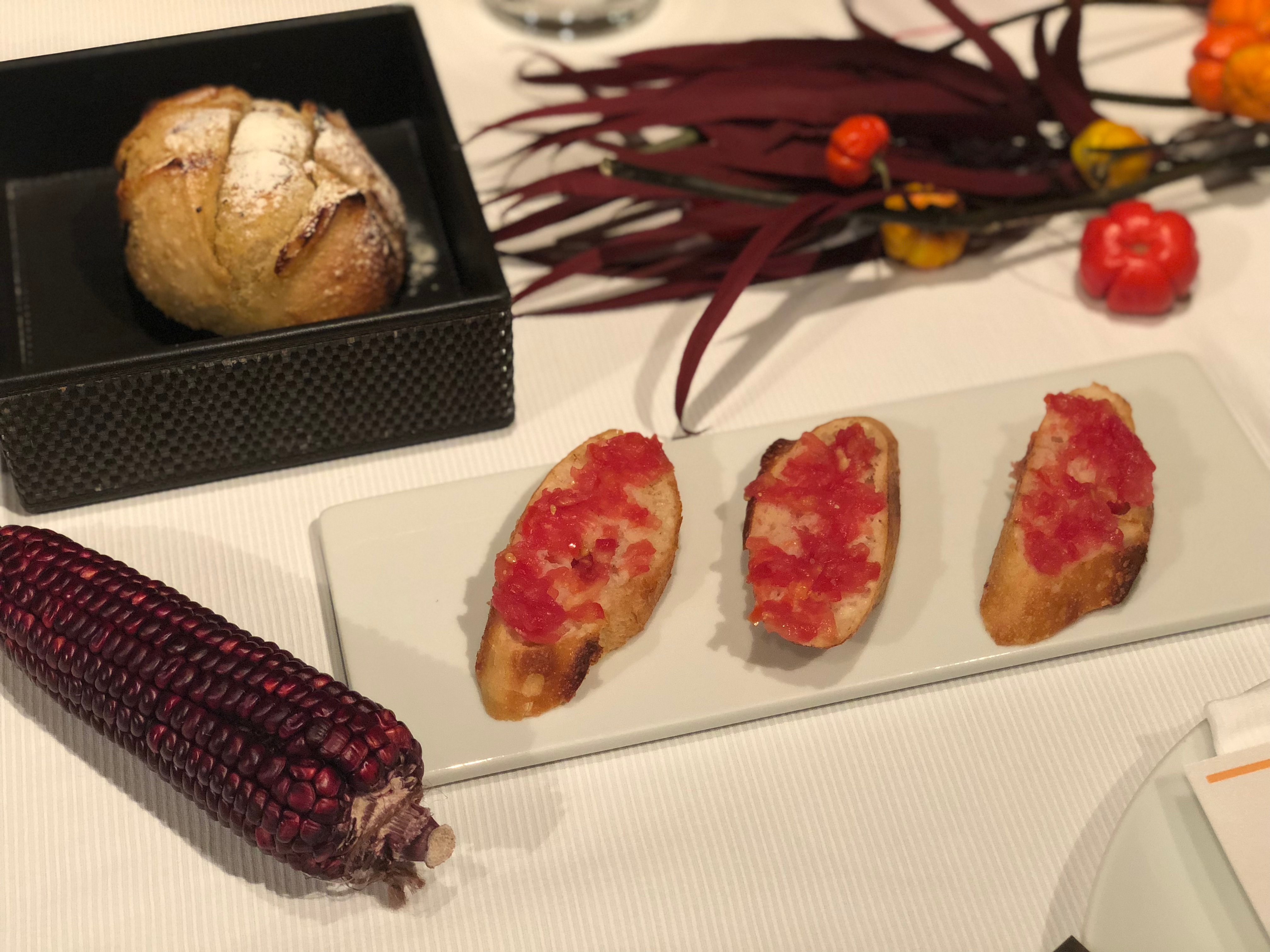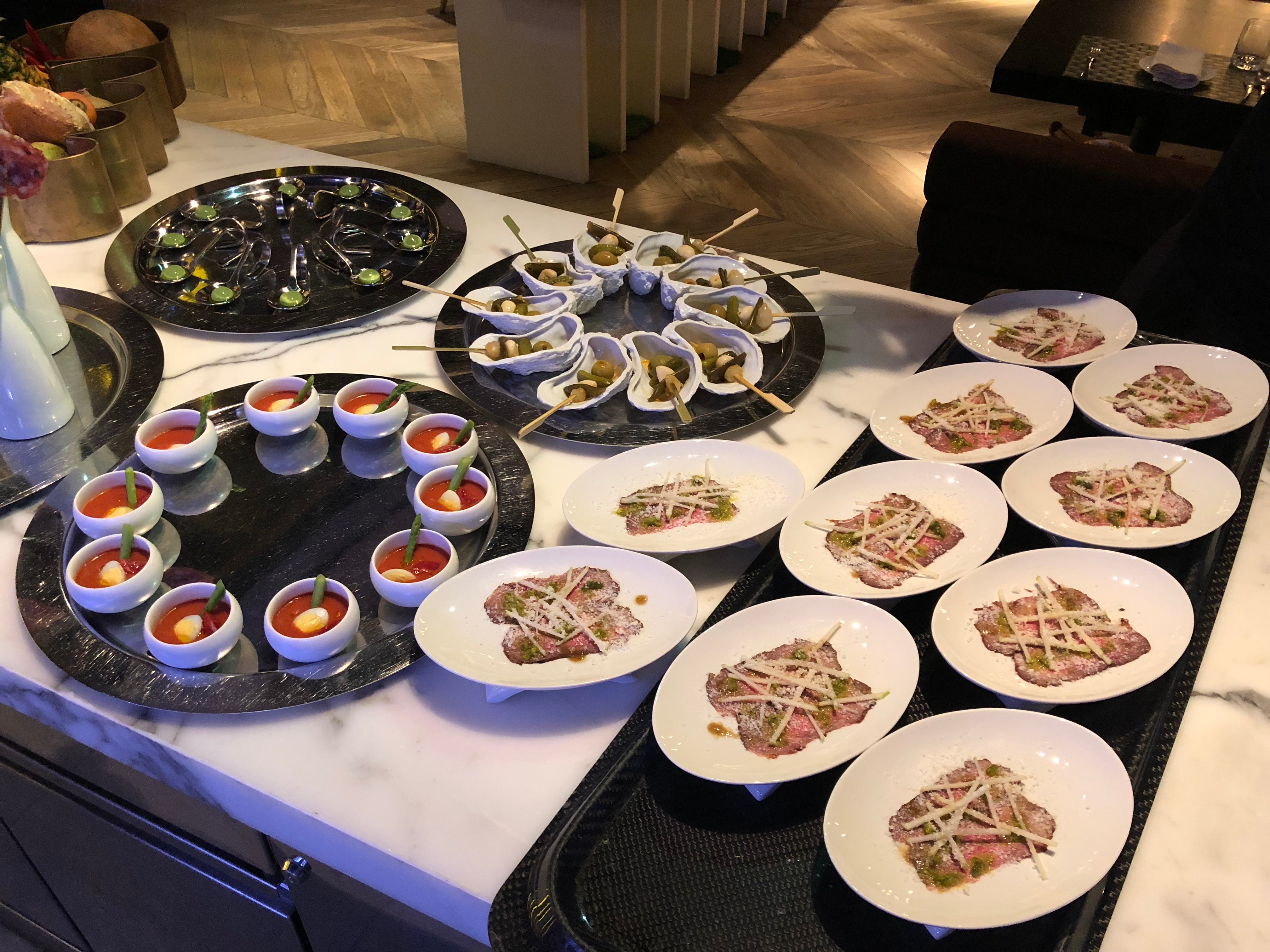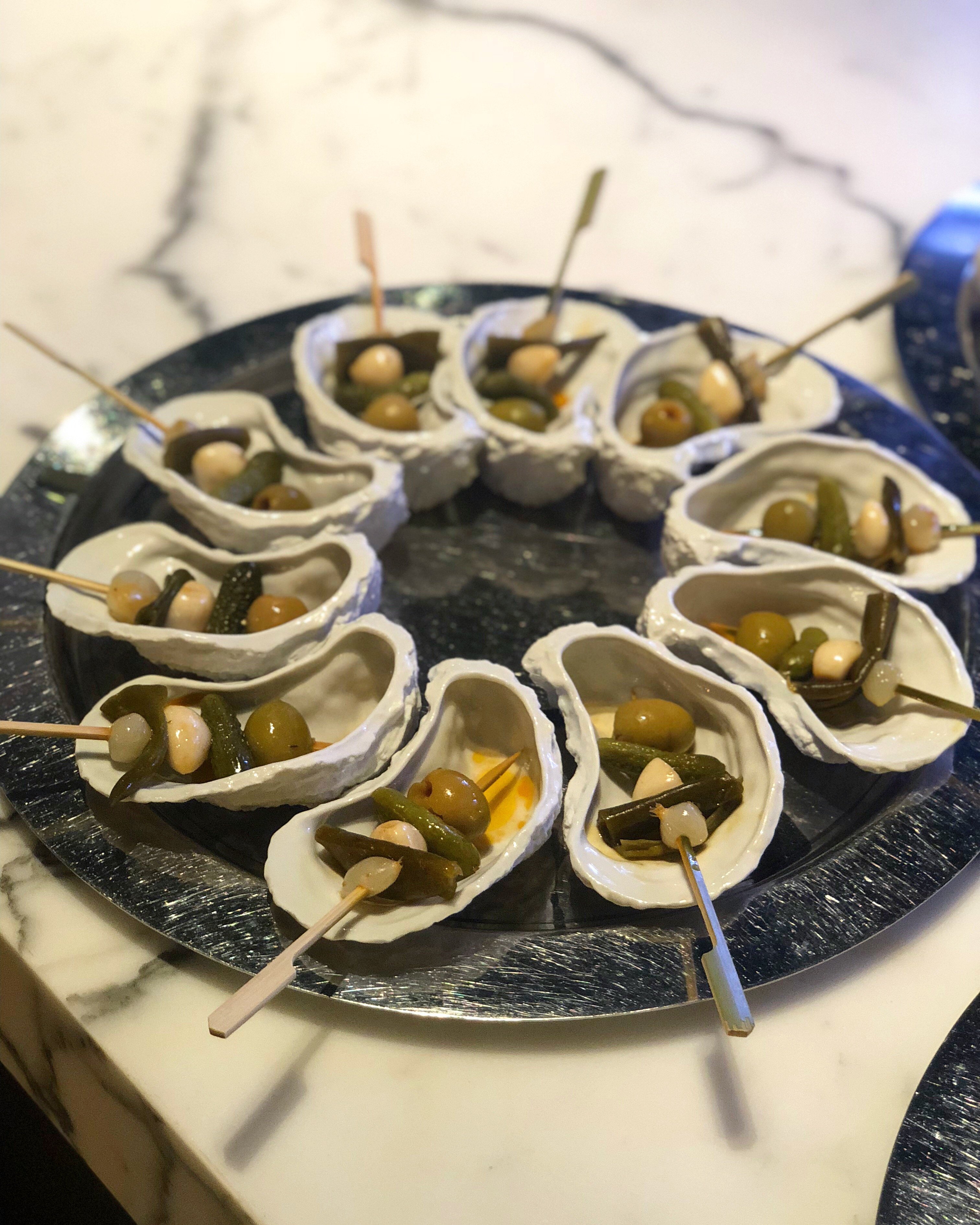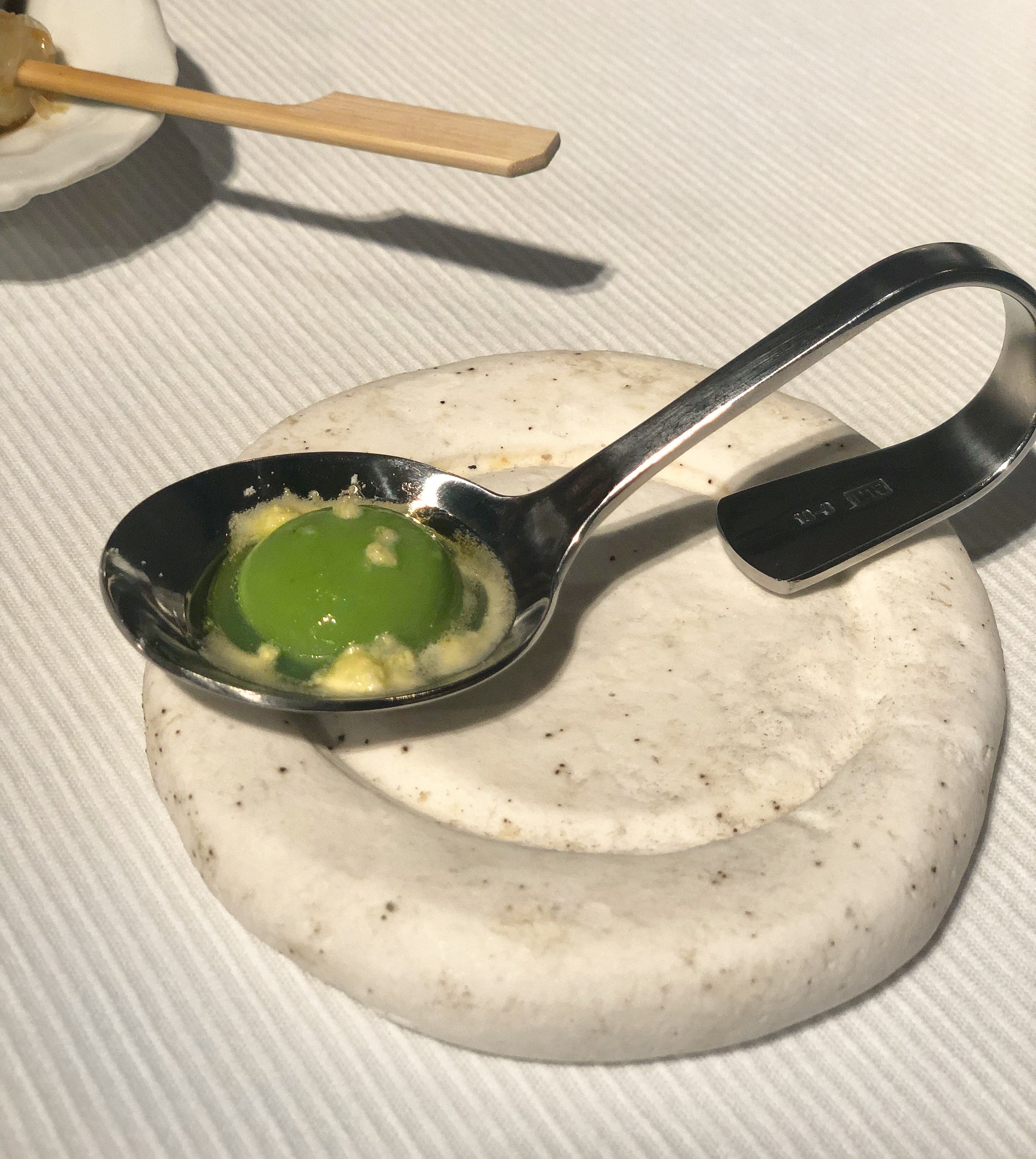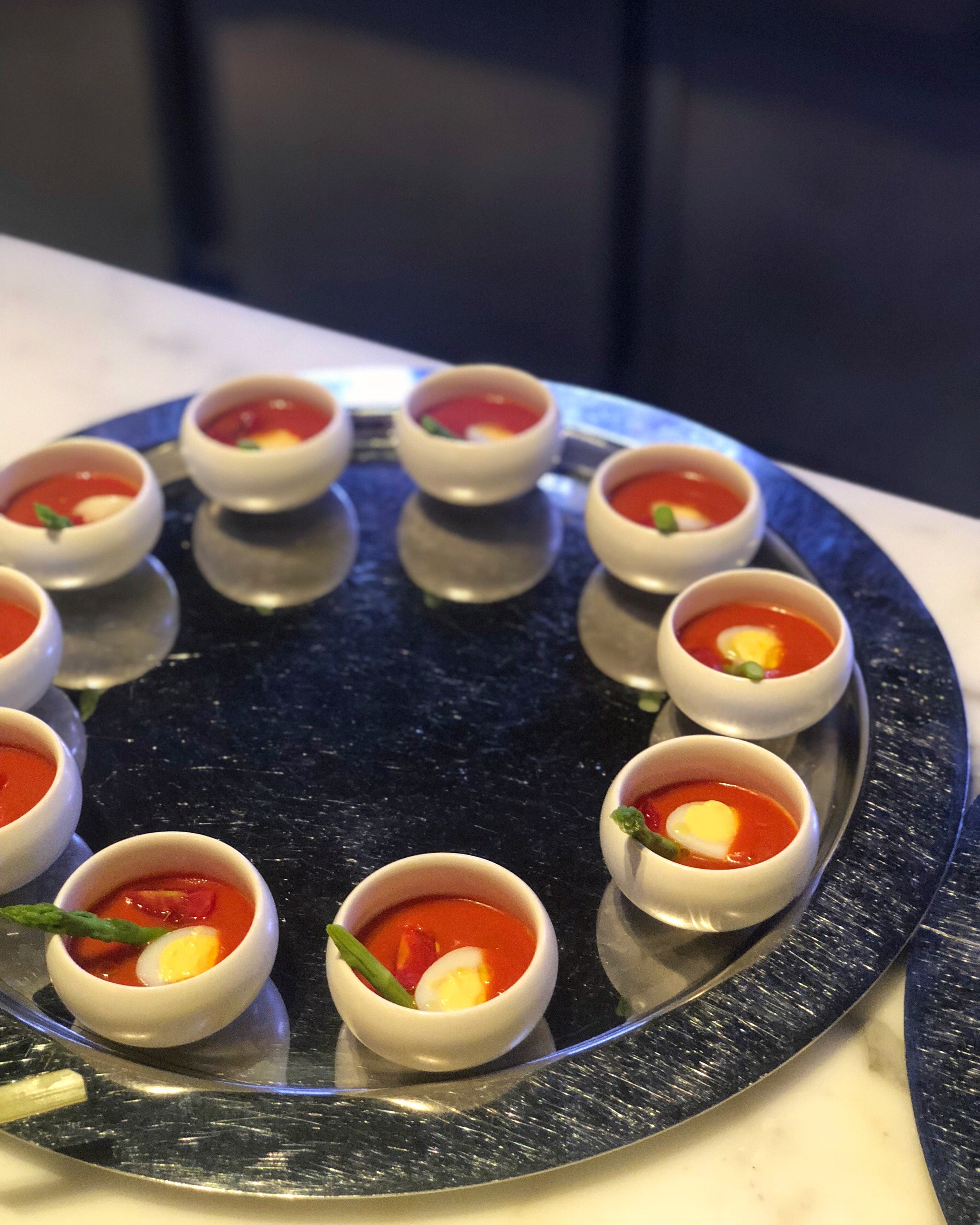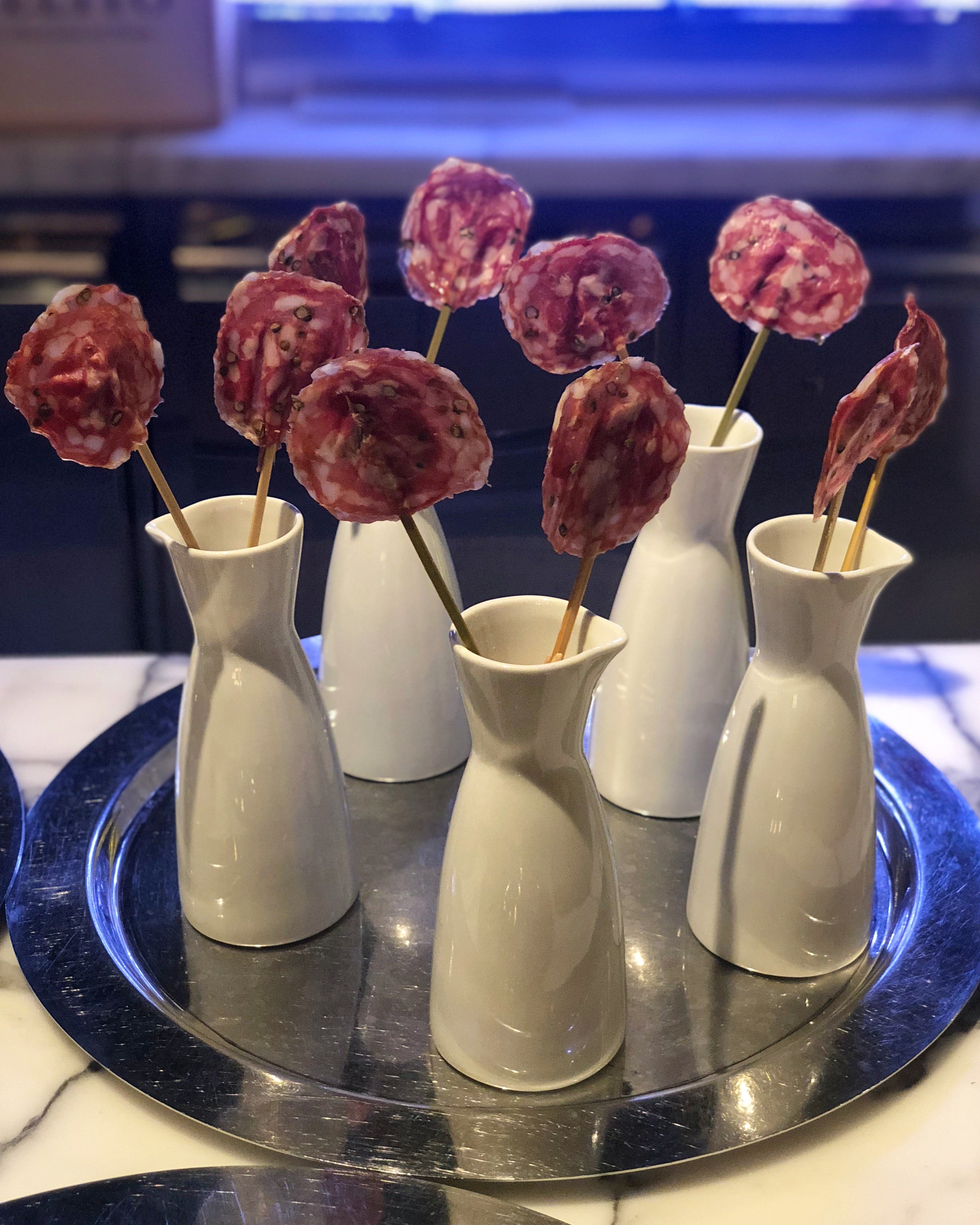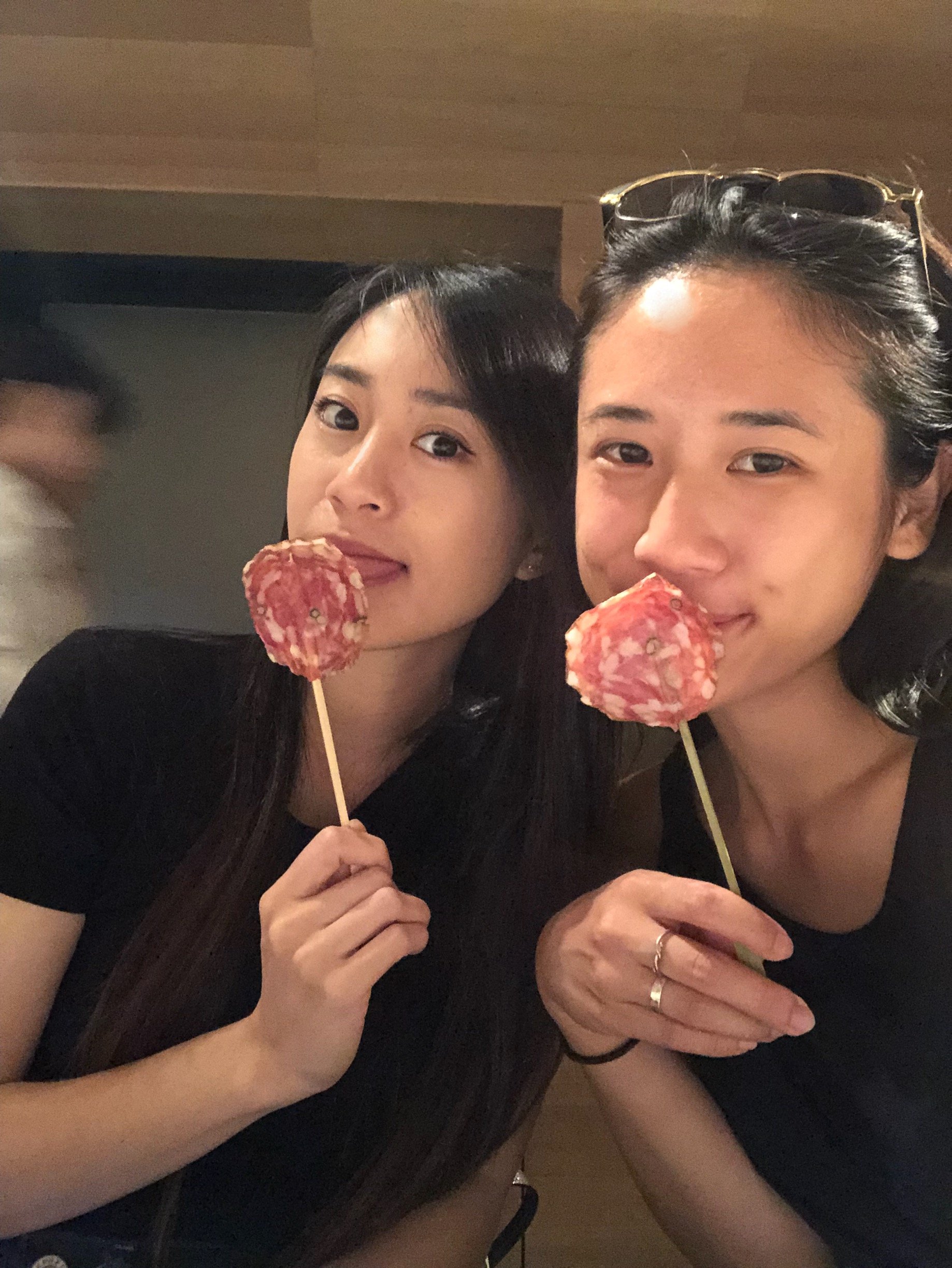 As you can see, we enjoyed the presentation of the chorizos!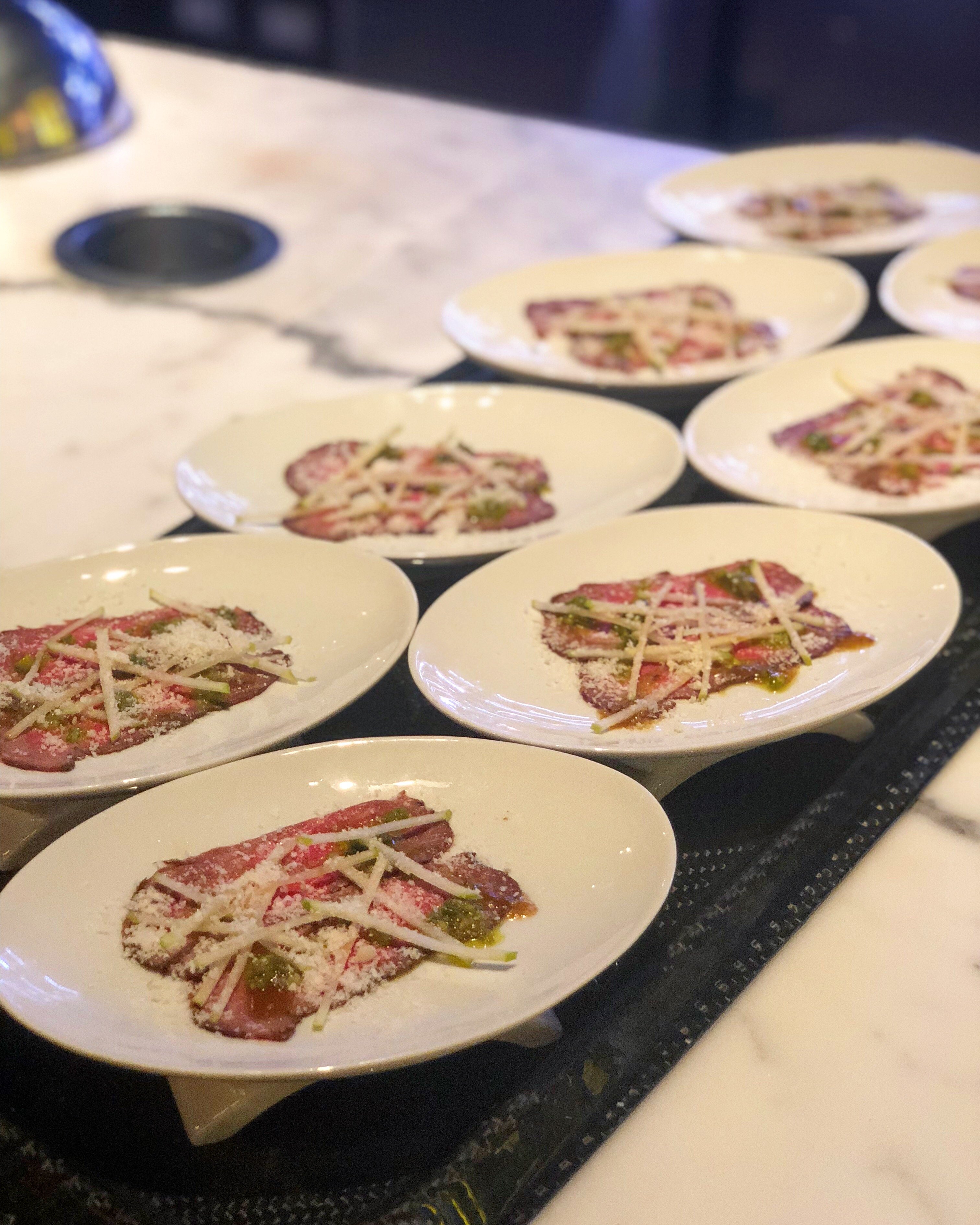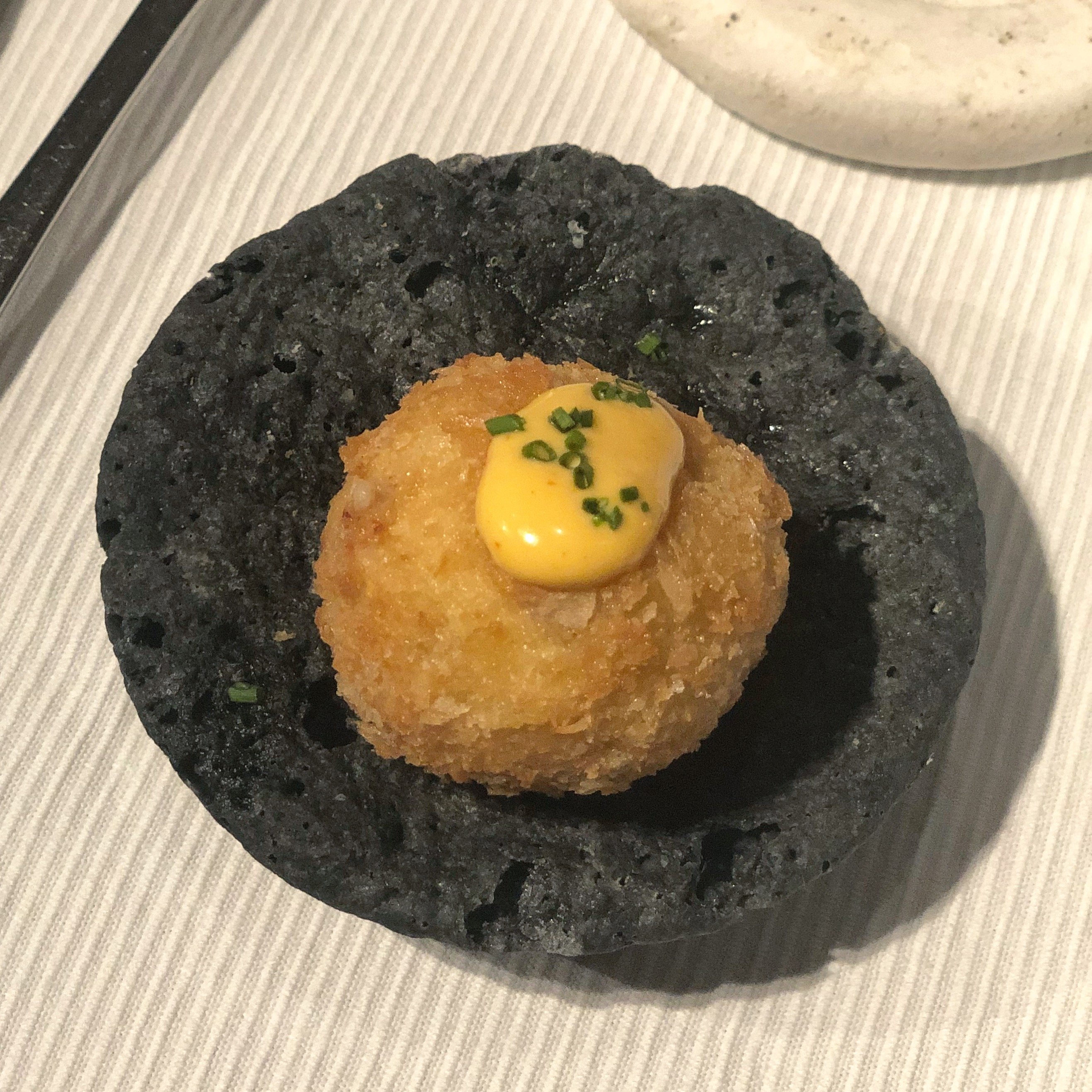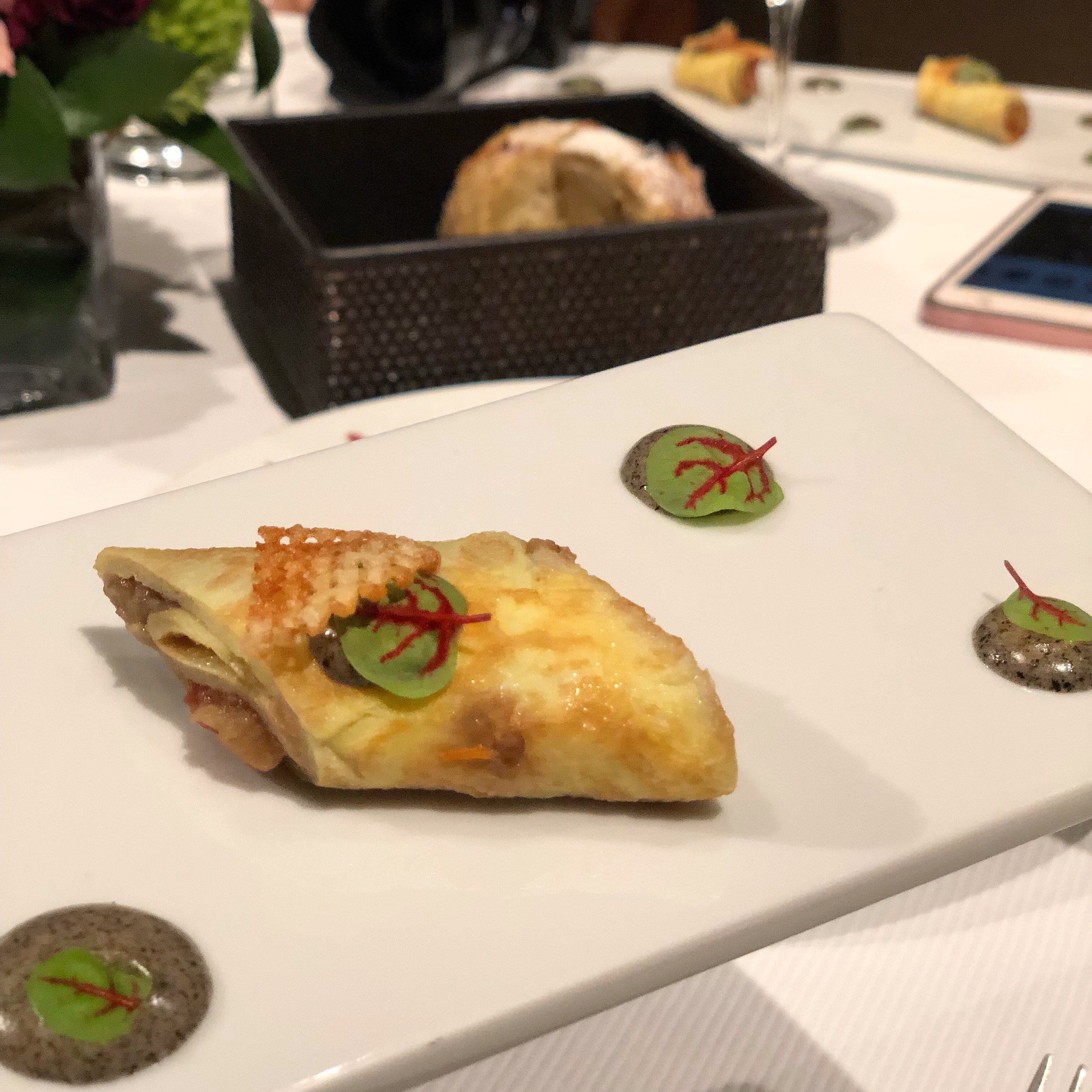 5J 100% IBÉRICO JAMÓN 伊比利火腿
The 5J Cinco Jotas acorn-fed 100% Ibérico ham tasted different from all the other hams I've tried. I am usually not a fan of ham, but Cinco Jotas's high-quality acorn-fed ibérico ham changed my views. This is the best ham I've ever eaten! The black label at the end of the ham proves that the meat is indeed 100% ibérico. Ibérico pigs are black and have black hooves. Due to the amount of fat running through its muscles, ibérico ham can be cured for a longer time resulting in more unique flavors.
Chef Aitor himself demonstrated how to slice the ham. He says that when cutting the ham, you should be able to see the knife passing through the slice of ham. If you don't, it's probably too thick. The hams are cooked and grilled with charcoal in the kitchen.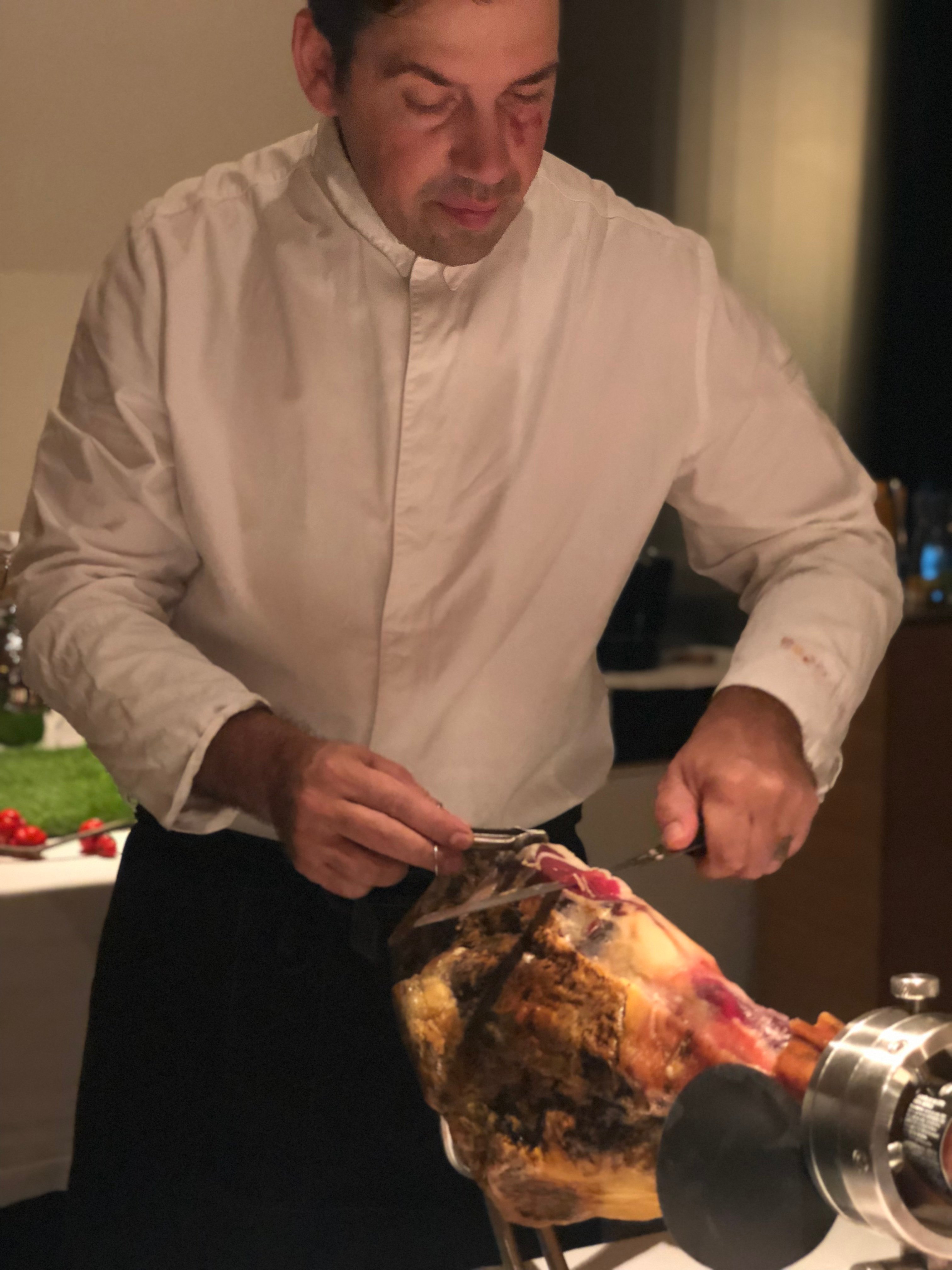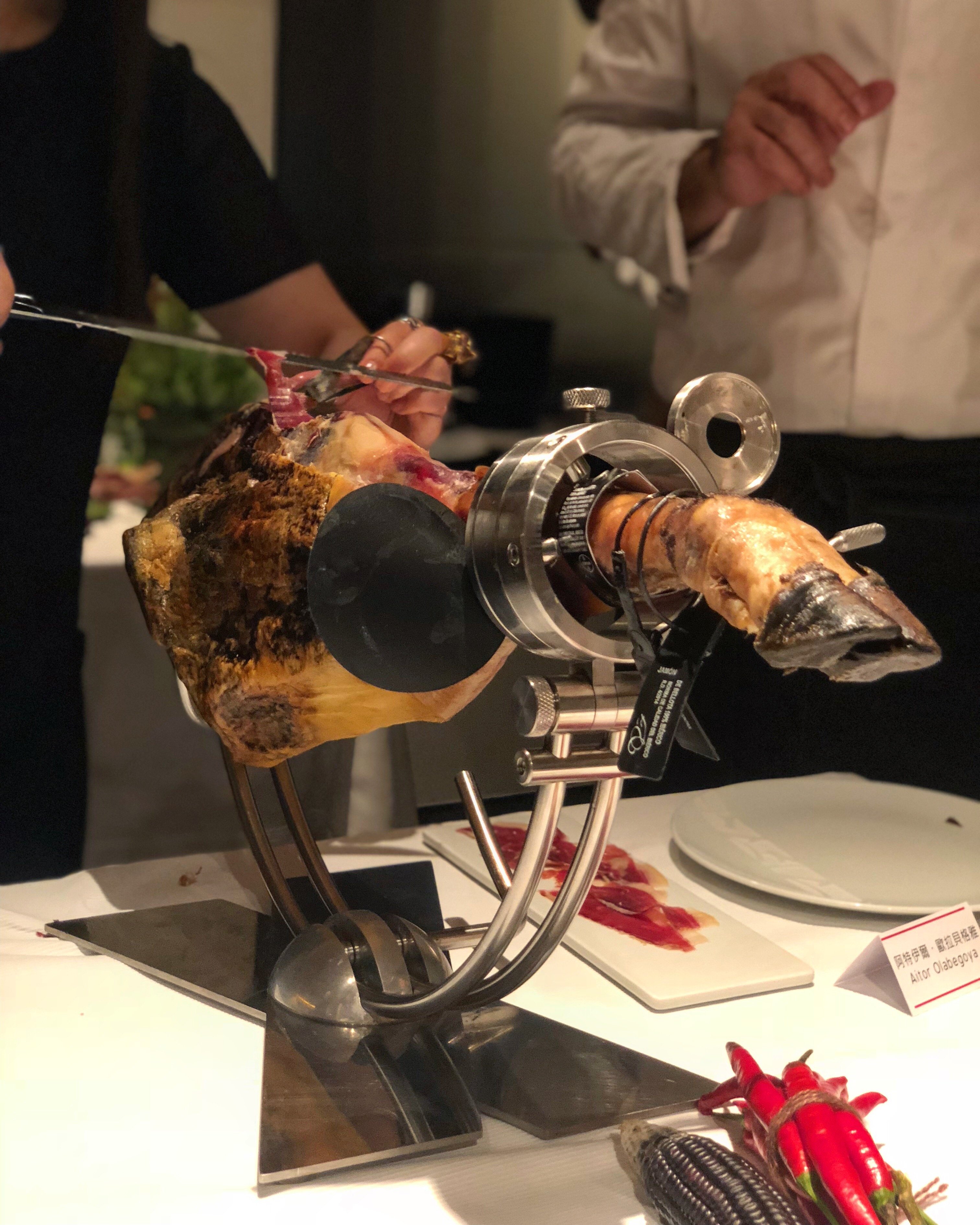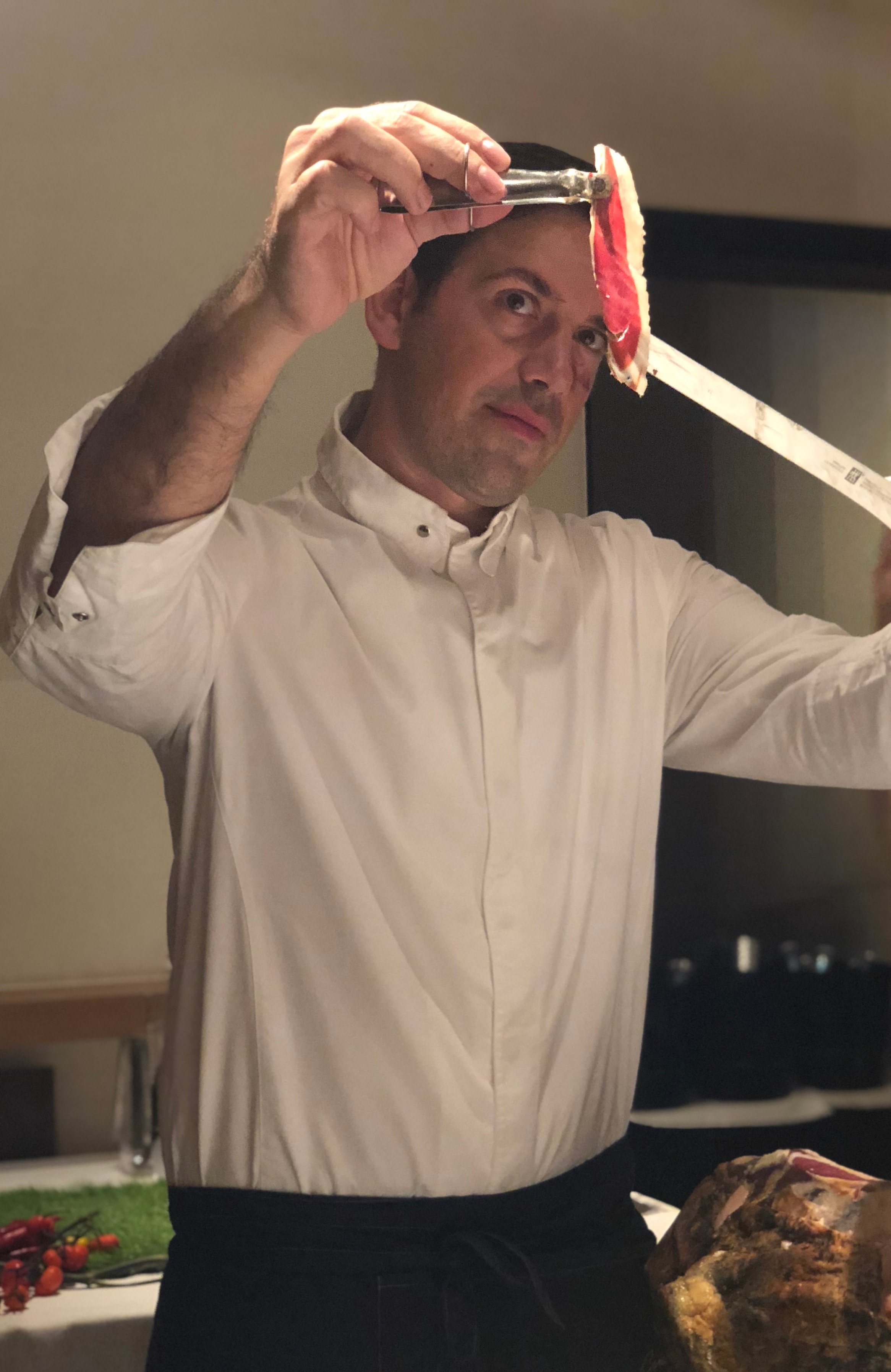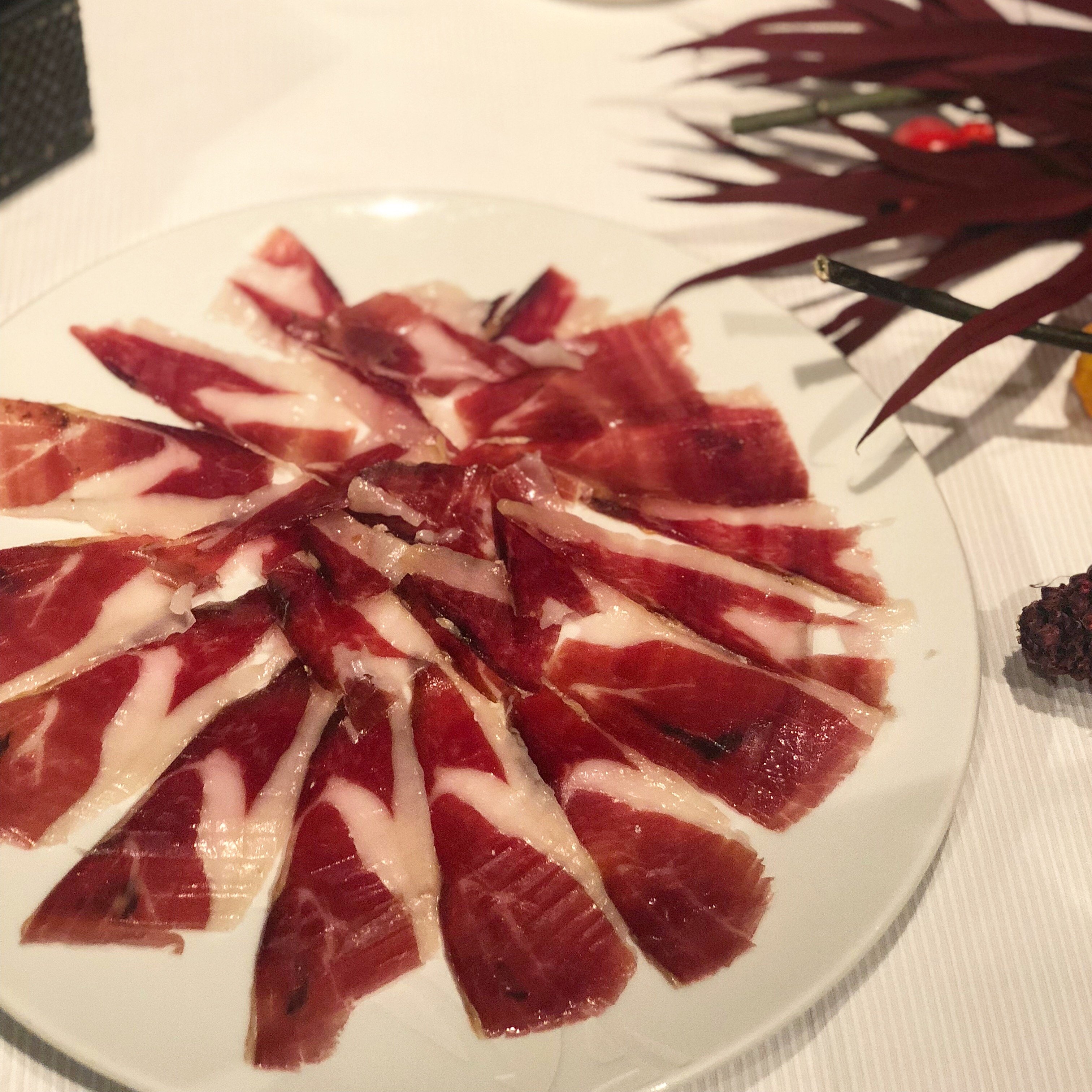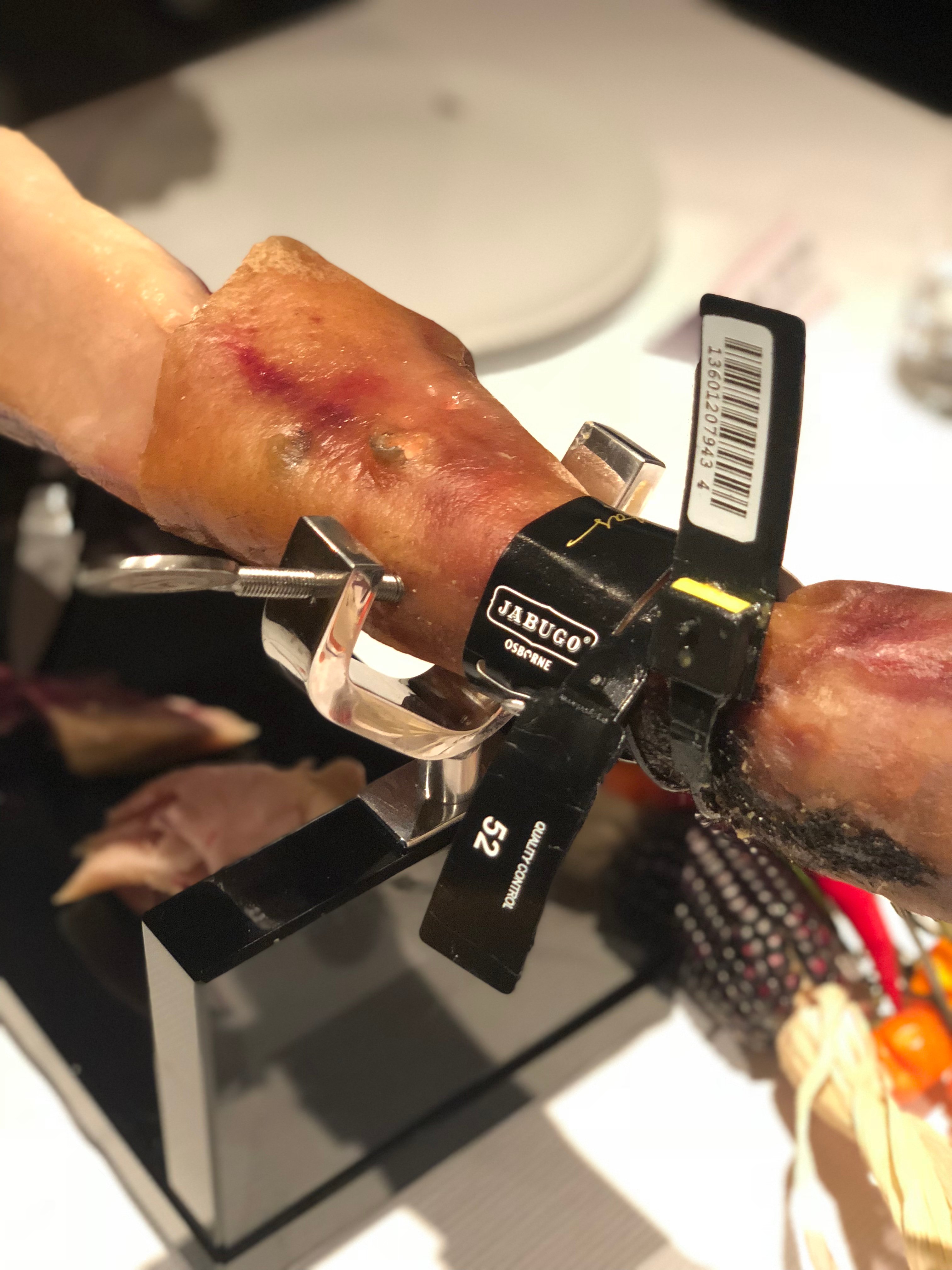 REFRESHMENT 飲料: GIN & TONIC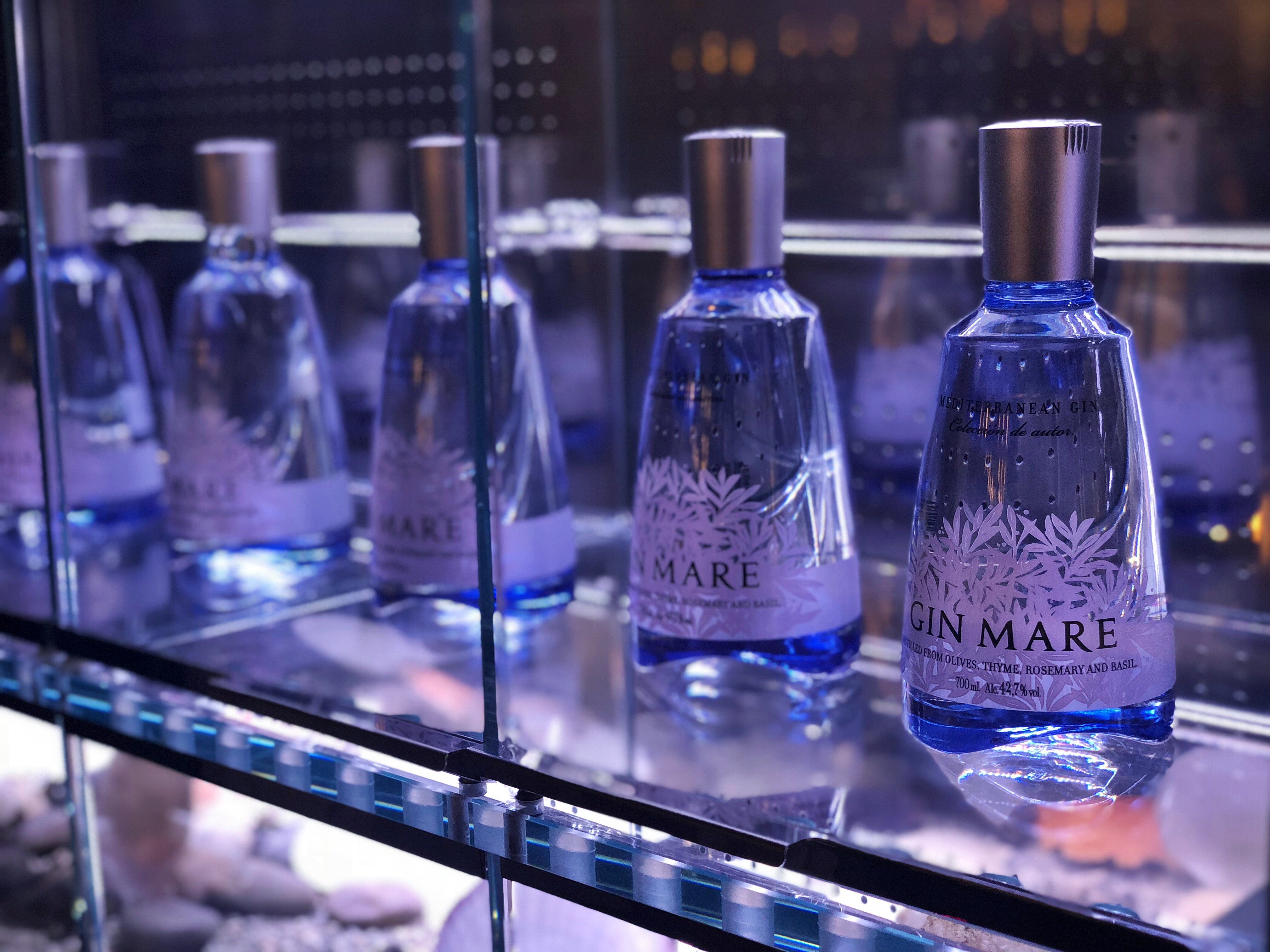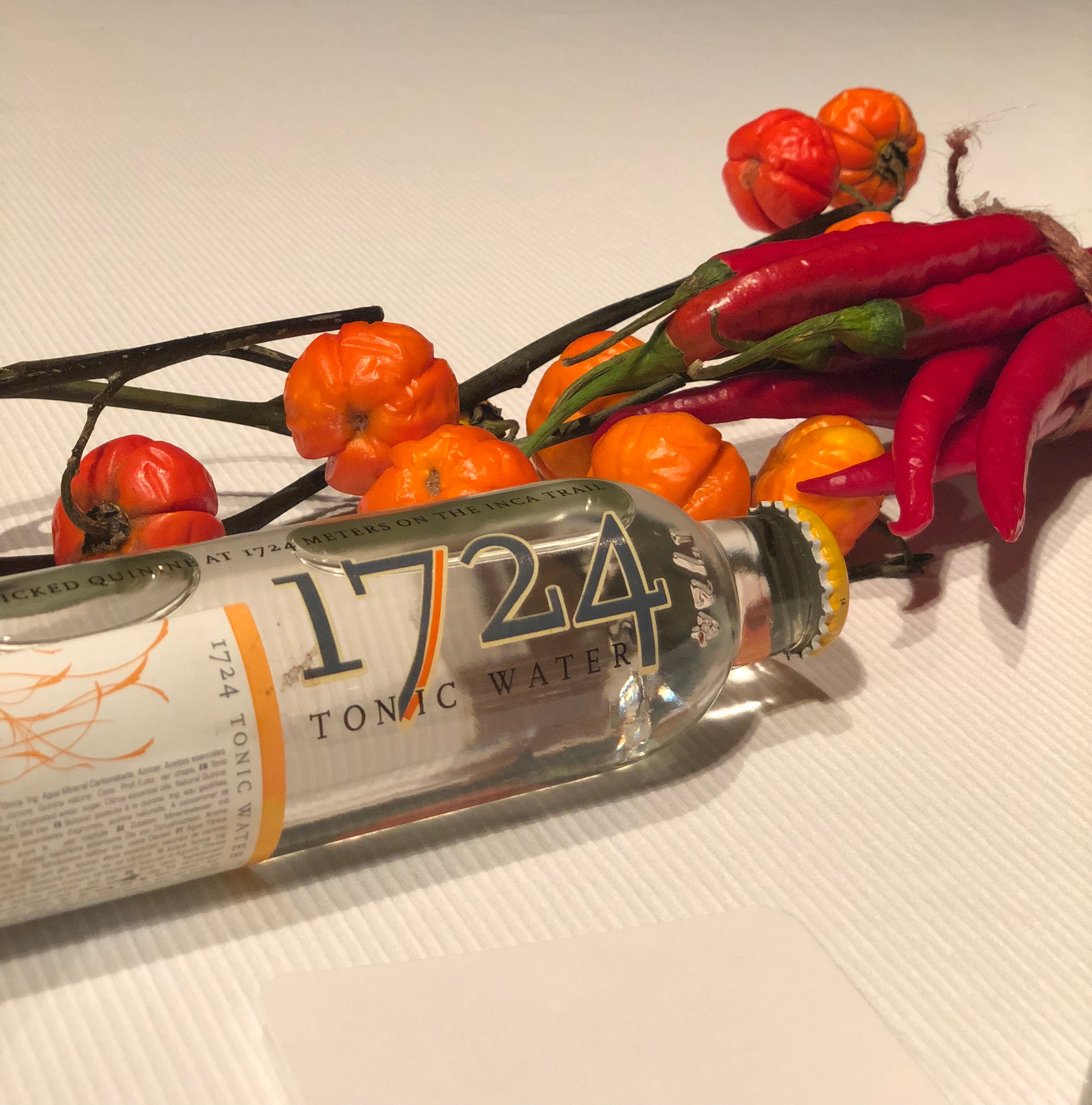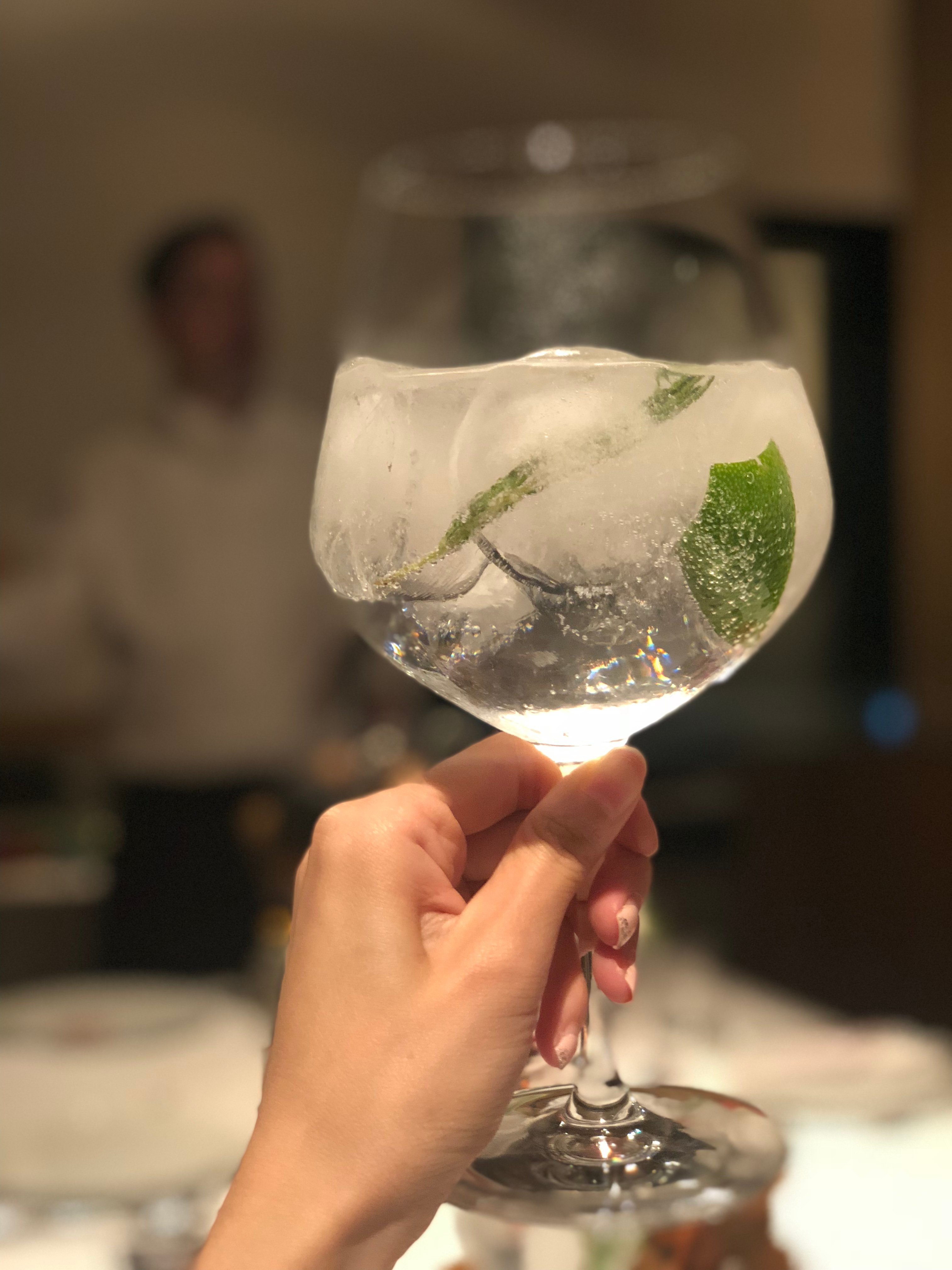 SEAFOOD 海鮮
I usually don't eat seafood, but I happily tried all the seafood dishes and did not regret it one bit! There's so much flavor from the ingredients that the seafood didn't taste fishy at all.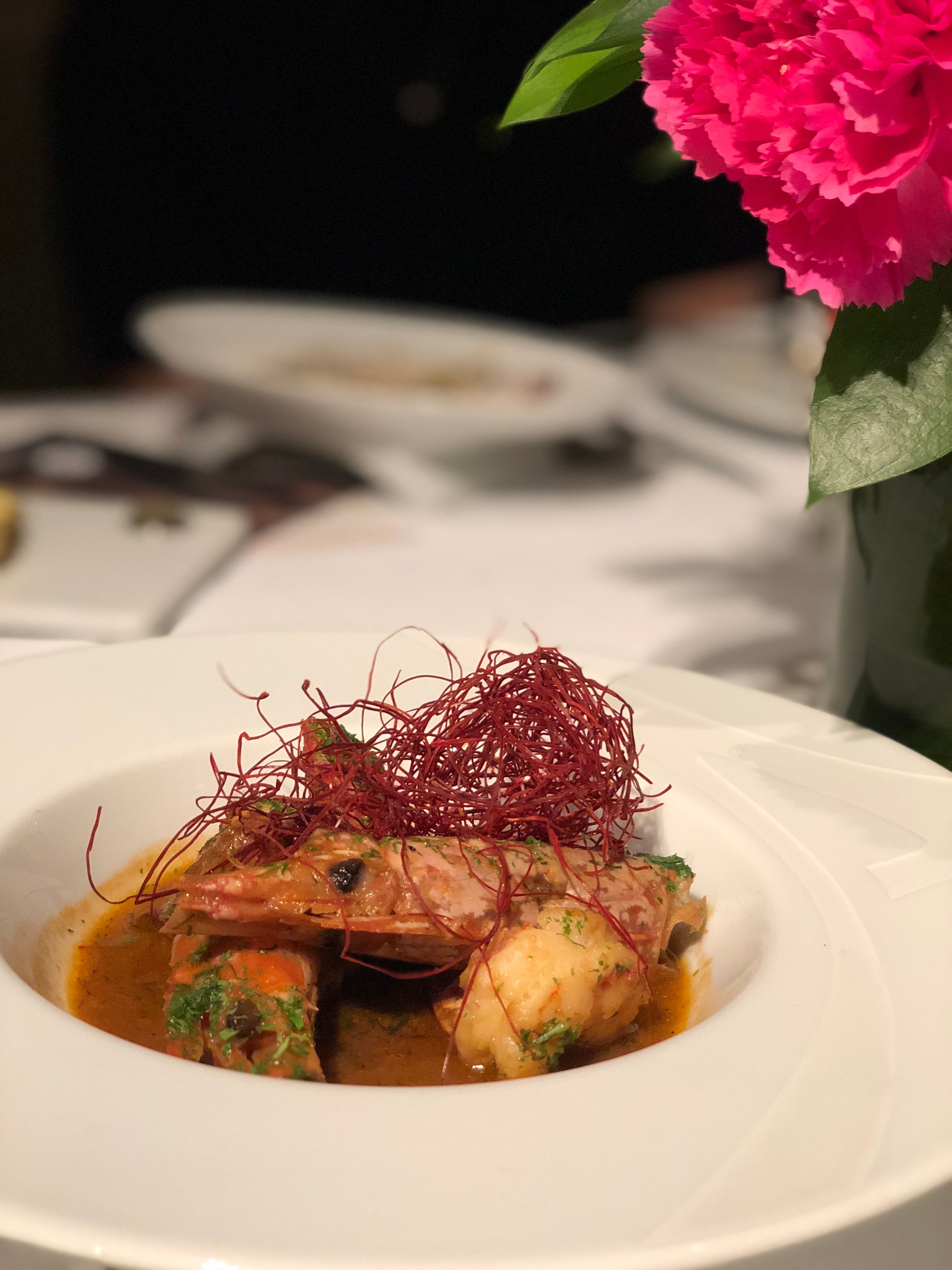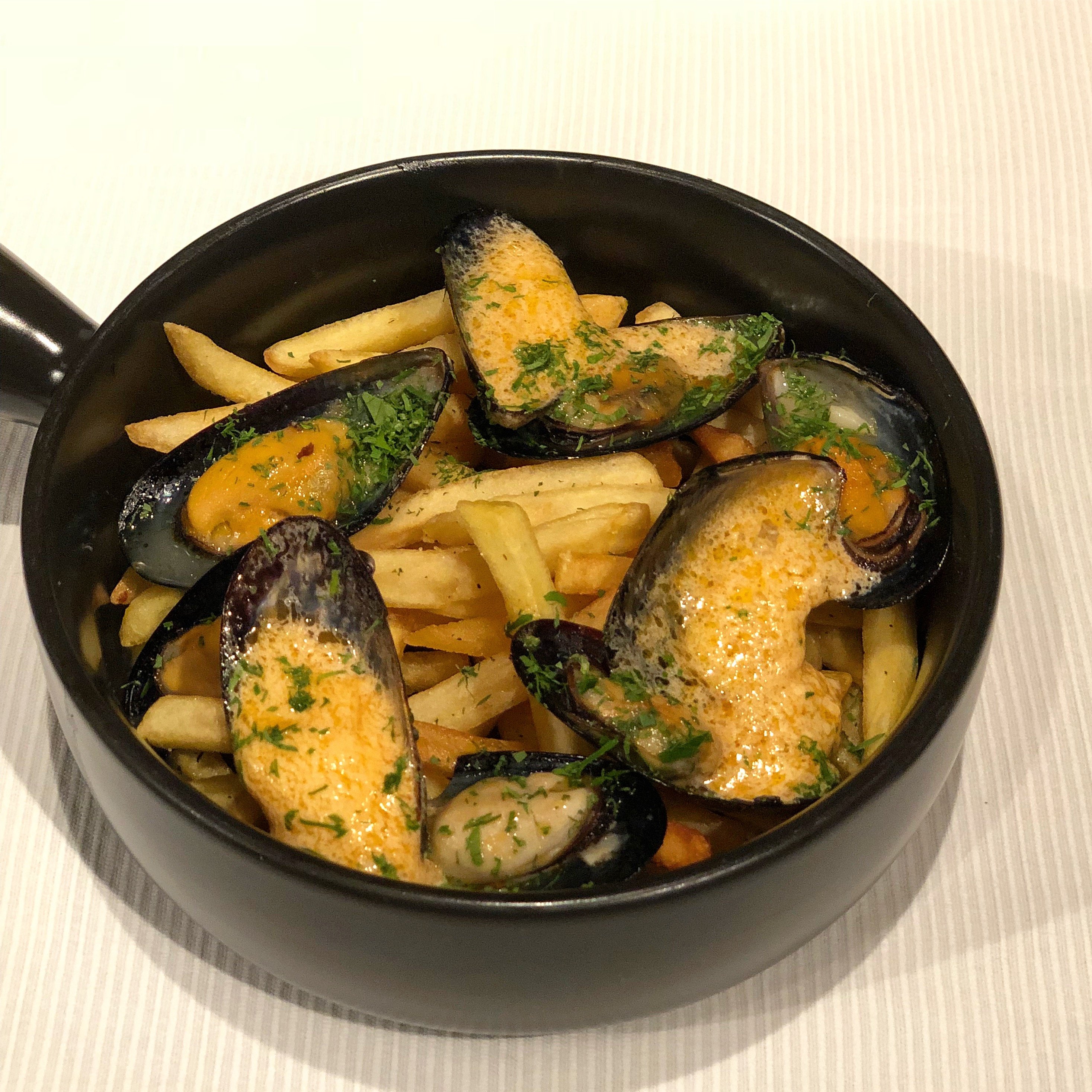 MAIN COURSE 主菜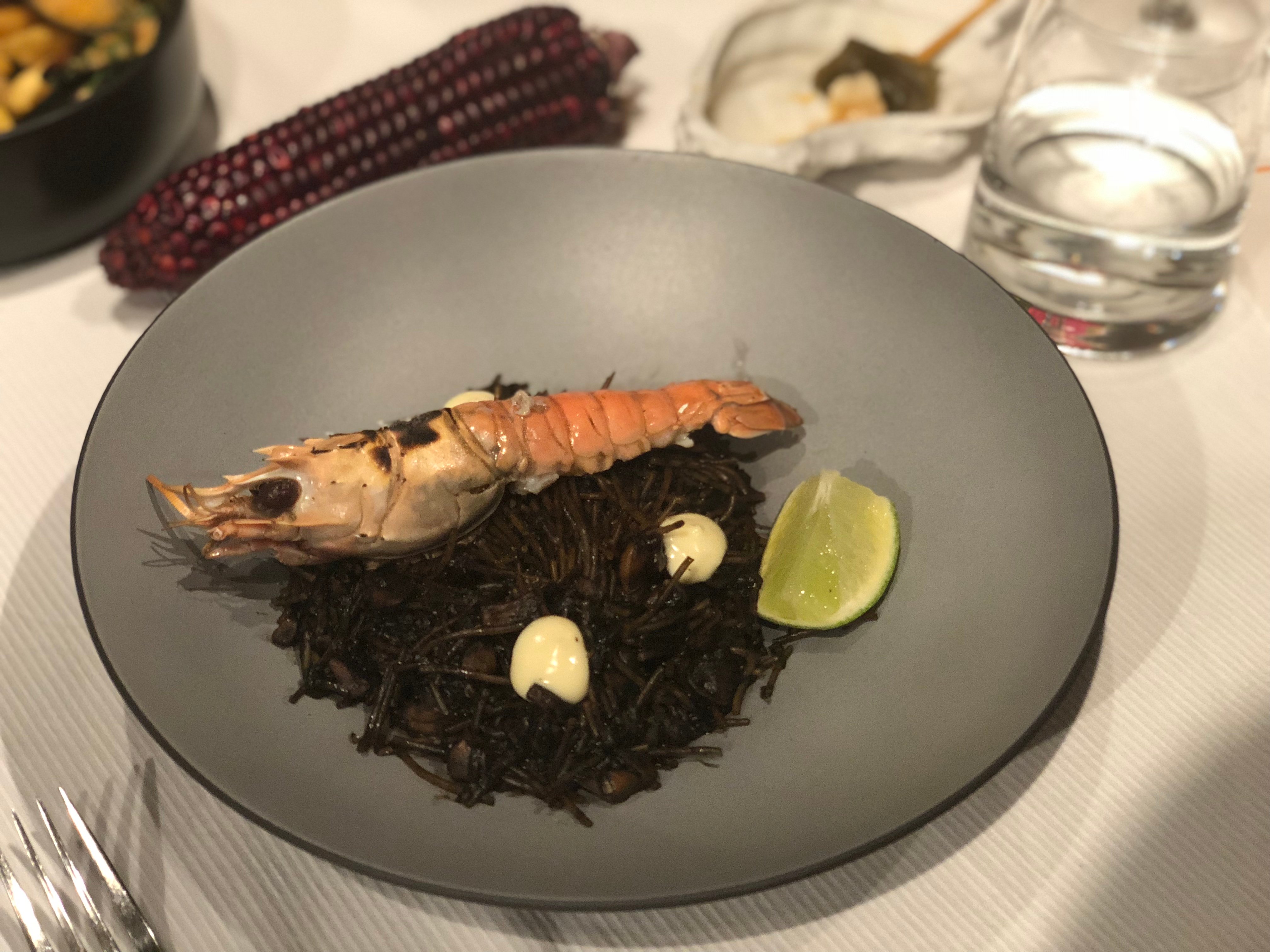 DESSERT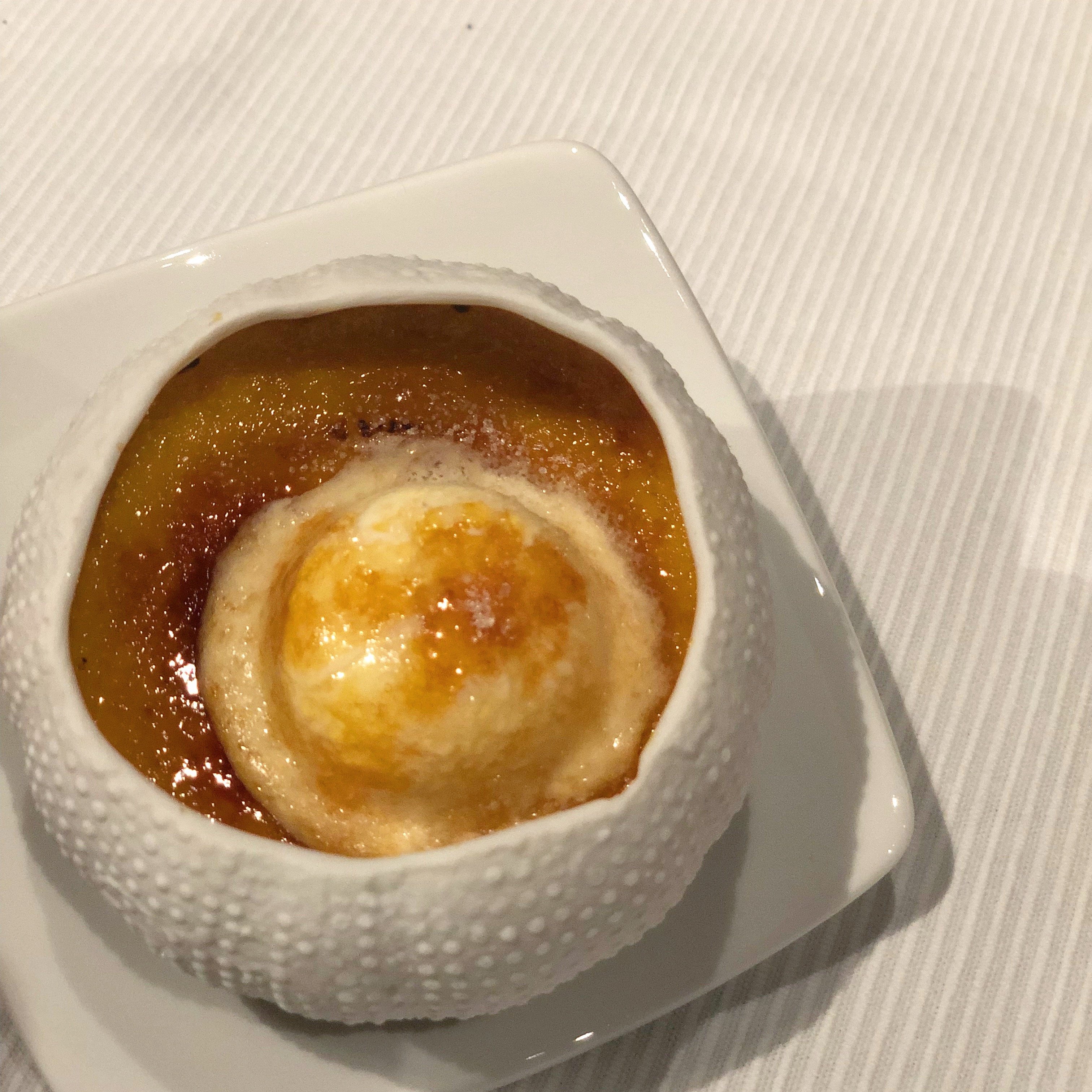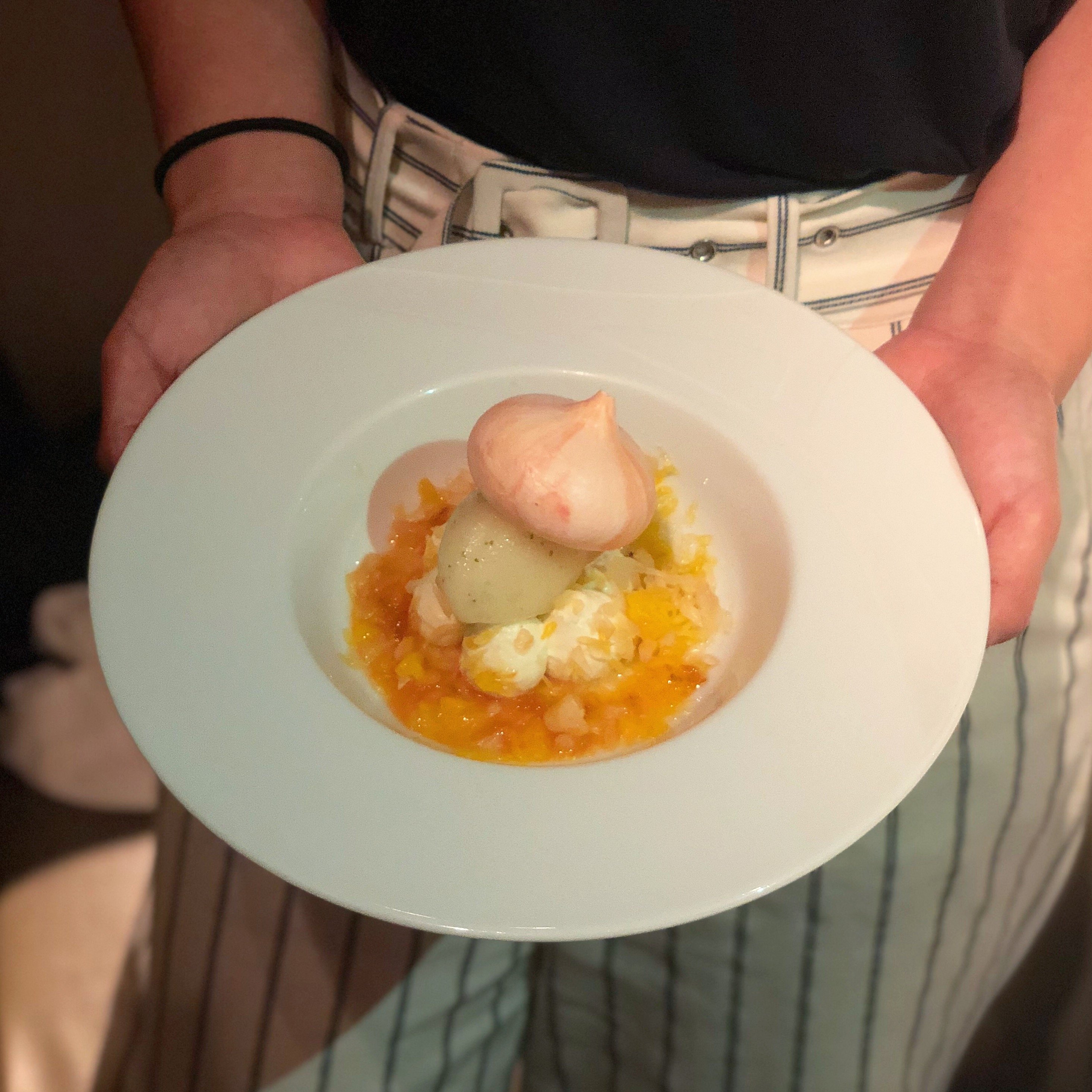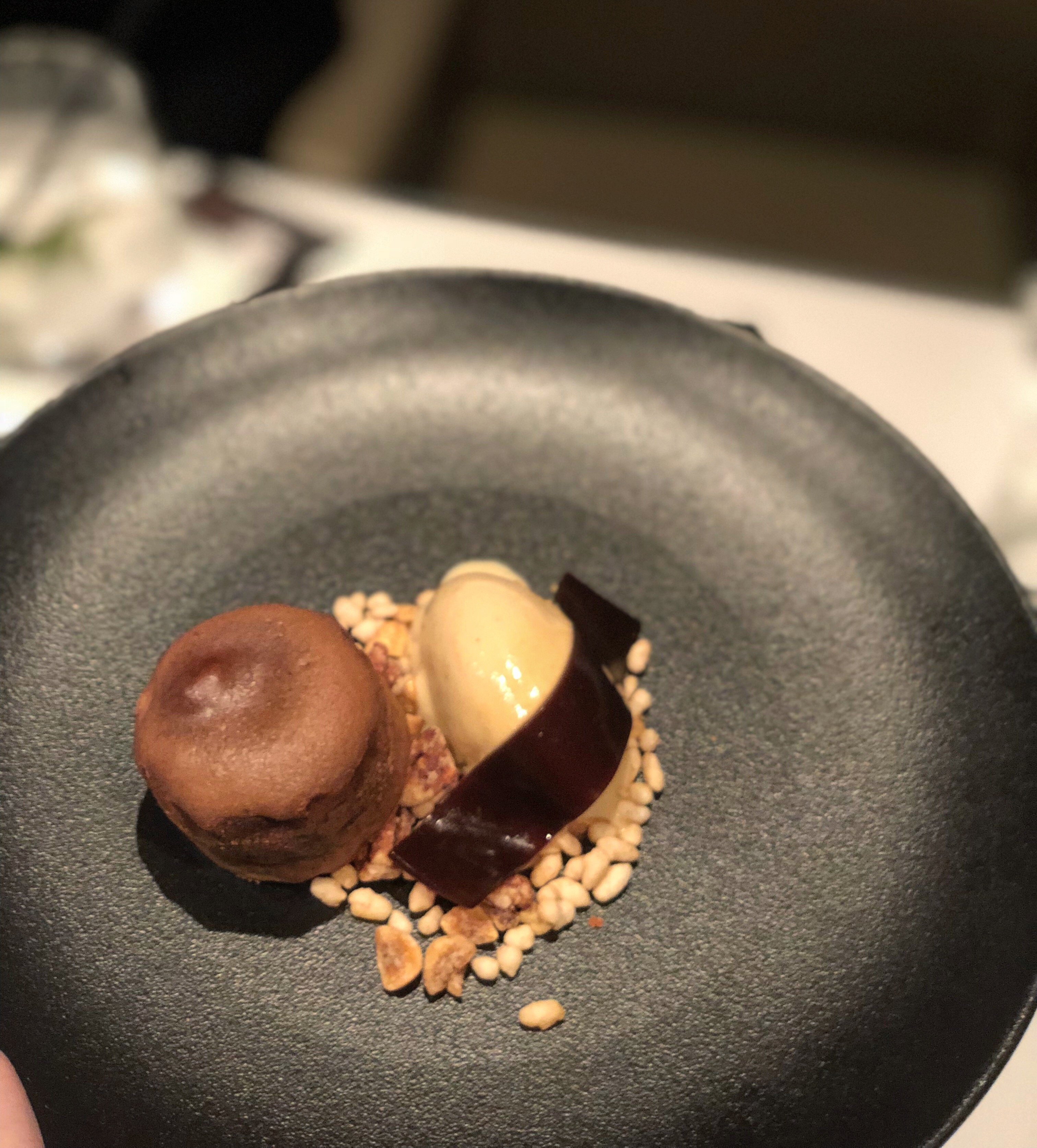 To finish the wonderful meal, we got to choose coffee or tea. I went for the nice soothing cup of coffee.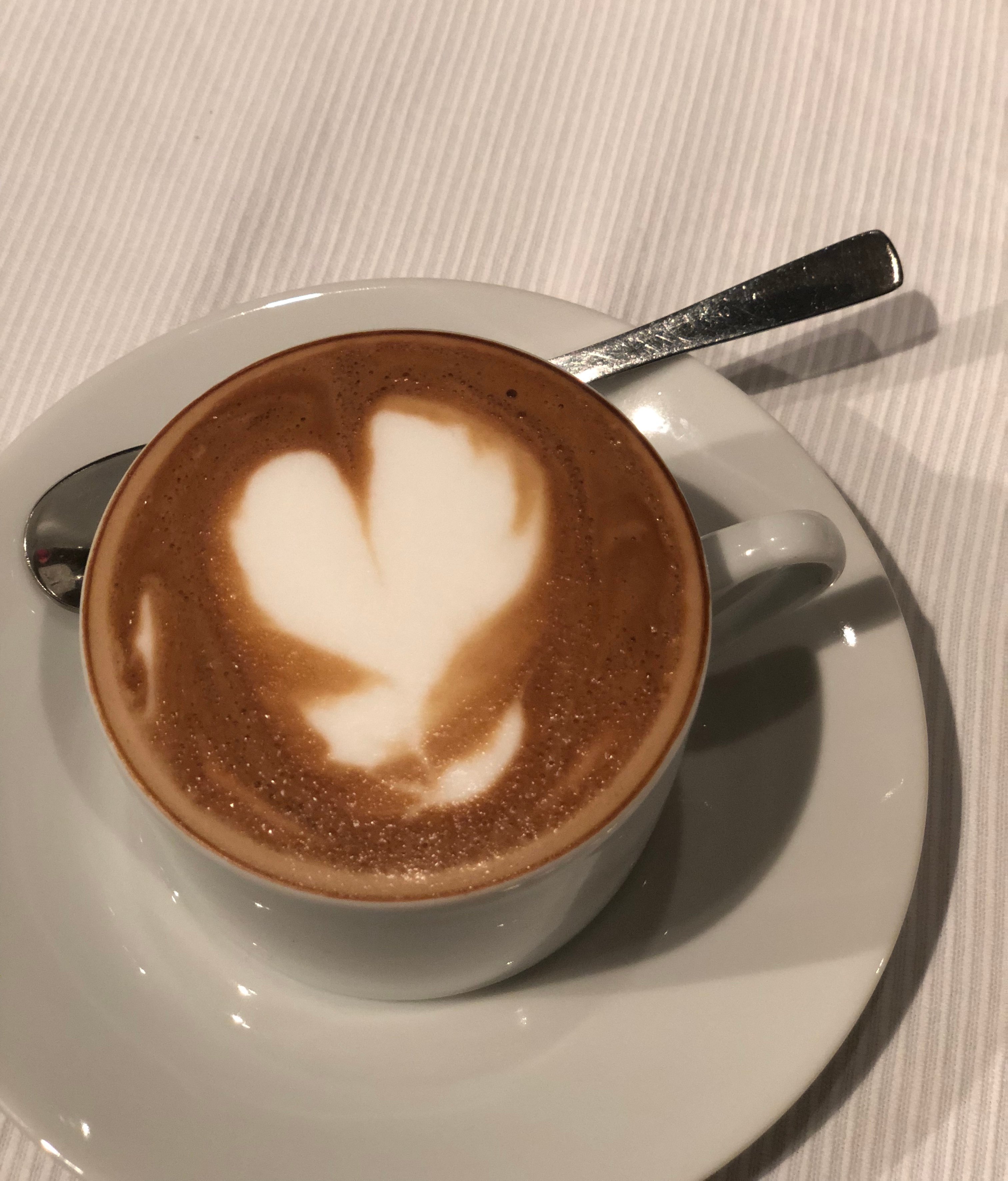 TABLE by GastroJoy pop-up is available inside the 4th floor of Taipei 101 building from the beginning of May to the end of June this year. You won't want to miss it!
Update: GastroJoy pop-up has been extended!
Special thanks to Joyce and Chef Aitor for being amazing hosts!
---